Scarlett Fernandez was able to cause lots of trouble when she was young as Charlotte Cassadine on General Hospital, which looked like delicious fun — a role that has over time evolved into a caring young woman. Now, the GH star has a special milestone to celebrate.
Happy Birthday, Scarlett Fernandez
And that's because she was born on August 3, 2009, in California, which means that this talented young performer is turning 14 years old today! Fernandez's first acting role was in the TV movie Studio City. She played Young Cat.
Subsequently, she appeared in episodes of Broken (Young Jules), Jane the Virgin (Kid), Lethal Weapon (Kate), Shameless (Jeni), American Horror Story (Angela), and American Housewife (Maddy).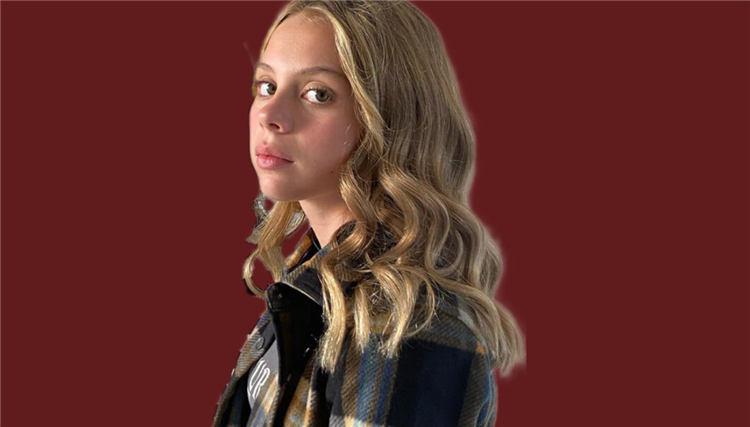 Fernandez has also had roles in Silver Lake (Charlotte) and Avatar 2 — both feature films — and the TV movie The Nanny Murders (Gwenny). She started as Charlotte Cassadine, daughter of Valentin Cassadine (James Patrick Stuart) and Lulu Spencer (Emme Rylan) on General Hospital on September 21, 2016. A couple of years ago, she took a break from the role, and two other actresses played her, but recently the actress returned when Charlotte and Dante (Dominic Zamprogna) went to visit a comatose Lulu. When she is not acting, Fernandez enjoys gymnastics.
The actress originally left the show when her family moved out of California to live farm life in Idaho, often sharing gorgeous pictures from her home. Since then, she's gotten her own horse (much like Charlotte), named Bagel, and often shares adorable pictures of their adventures on her official Instagram account (actually adults, who manage the account, share them — but they're super cute!).