Haley Pullos is facing a lawsuit related to a car accident she was in last April.
As previously reported, Haley Pullos, who plays Molly on General Hospital, was in a car accident that resulted in her reportedly checking into rehab. Now, there's a new development related to the case.
Haley Pullos Is Facing Another Legal Issue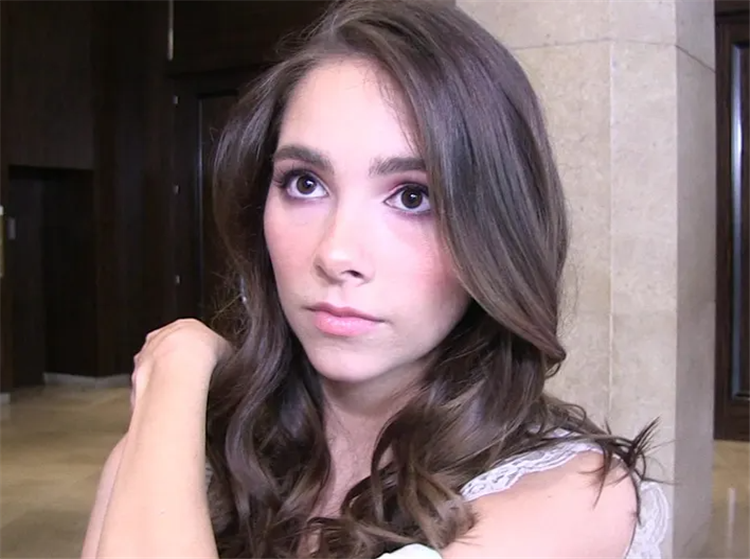 According to TMZ, Pullos is now facing a legal suit related to the car crash. The driver, Courtney Wilder, whom Pullos reportedly smashed into, is saying the actress's actions caused him to go to the hospital. A lawsuit obtained by the entertainment news site claims that Pullos drove into his car while she was under the influence of marijuana and alcohol.
Wilder says he was transported to a hospital in critical condition as a result of the accident. Police arrested Pullos for felony DUI, and she was taken to a hospital. The lawsuit refers to previous reports that Pullos hit a firefighter who was ascertaining the actress's injuries. The lawsuit also details Wilder stating that Pullos should have refrained from driving further following the hit-and-run earlier that same evening.
TMZ adds that Wilder says the crash has caused lasting injuries to his body and severe damage to his car, which was totaled. GH has temporarily recast the role of Molly with actress Holiday Mia Kregiel. Recently, Pullos checked into Malibu Detox, a rehab facility.