Nikolas and Lulu are reunited with Laura! As one mother regains what she has lost, she will soon be able to sleep much easier. Over the past five years, Laura Spencer Collins (Genie Francis) has endured a lot of hardship.
First, Laura's daughter was a victim of a bombing that Laura's brother Cyrus Renault (Jeff Kober) planned. Lulu went into a coma and hasn't come to yet. Then, as Nikolas and Spencer's bond worsened, Laura battled to establish peace within her family. The cruel agenda of Victor Cassadine (Charles Shaughnessy) also cast a shadow over Laura's family.
GH Recaps: Meanwhile, Laura and Valentin Cassadine (James Patrick Stuart) embarked on their mission to locate Nikolas. They've arrived at their destination and began their investigation. General Hospital spoilers and rumors tease that obstacles are inevitable, but Laura and Valentin inch closer to finding her son.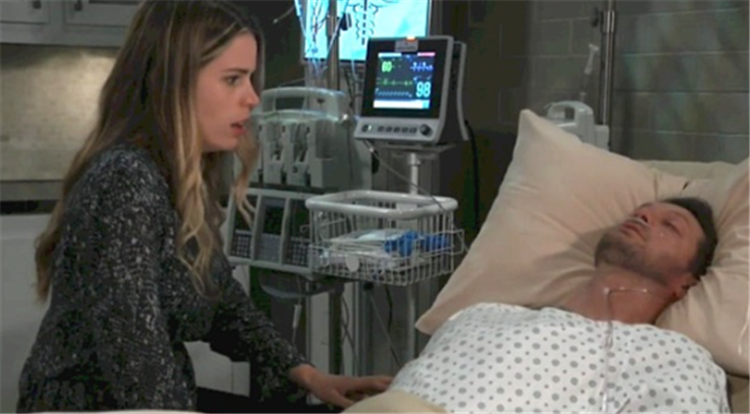 Despite Mason Gatlin's (Nathanyael Grey) hold on Nikolas, he isn't the one calling the shots. If things go south and Valentin and Laura get caught, who discovers them? If not Mason, could Laura come face to face with the person in charge?
Charlotte Cassadine (Scarlett Fernandez), the daughter of Lulu and Valentin, visited Lulu at the long-term care facility while Dante Falconeri was back in Port Charles. They then thought back on the happy days and wished she would come back. Lulu's rehabilitation was the focus of the entire scene, which sparked GH speculations that she would be making a comeback.
Nikolas will undoubtedly emerge on canvas shortly, according to GH news and spoilers; more information will be provided. According to GH news, there have been no latest additions on Lulu, including if Emme Rylan will repeat her role, whether Lulu is recast, or whether she is currently scheduled to return. For updates, check back frequently!