Sonny keeps secrets from Nina while guarding Ava! …When dating Sonny Corinthos, you must be okay with staying in touch with his ex-wives, especially the mothers of his kids. In Nina's situation, she hates one of Sonny's ex-wives (Carly), was hostile to another but has since become friends with her (Ava), and still works with another (Olivia).
Only in soap world would someone kidnap a child, later to become the biological mother's bestie and the father's fiancé! Not to mention, the only reason she's with this man is because she took advantage of his tragic accident. She used his amnesia to her benefit, kept him from his family, and built their romance on lies. Somehow, Nina Reeves (Cynthia Watros) has pulled off the impossible. She managed to hold onto the man she betrayed, and is still bffs with Ava after kidnapping their daughter.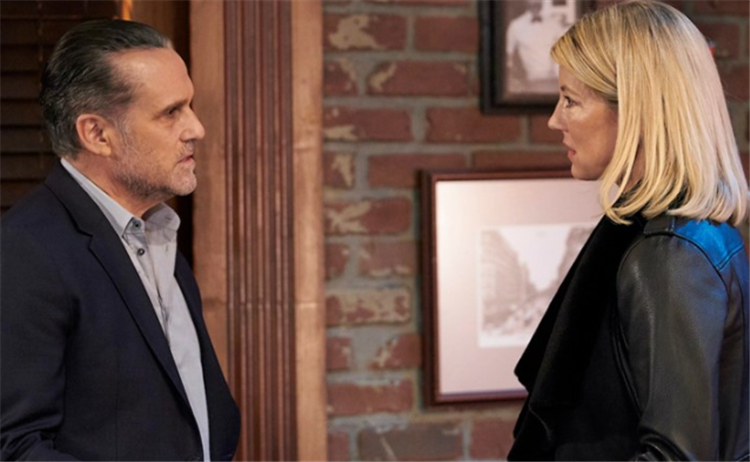 According to General Hospital's summer finale previews, it will be quite hot. Nina feels more out of place in Sonny's life than ever as mob drama becomes more rampant. Sonny assumes control and promises Ava that he has this covered as the situation for Ava and Avery grows more dire. In his next battle with the enemy, Sonny is said to shield Ava and feed Nina lies, according to GH spoilers. Evidently, there are secrets.