General Hospital spoilers Willow Tait (Katelyn MacMullen) is fighting for her life and Liesl Obrecht (Kathleen Gati) is missing. Liesl has just been cleared to donate bone marrow and Victor Cassadine (Charles Shaughnessy) has kidnapped her. Will Sonny Corinthos (Maurice Benard) find them and bring Liesl home?
Sonny Corinthos Jumped Into Action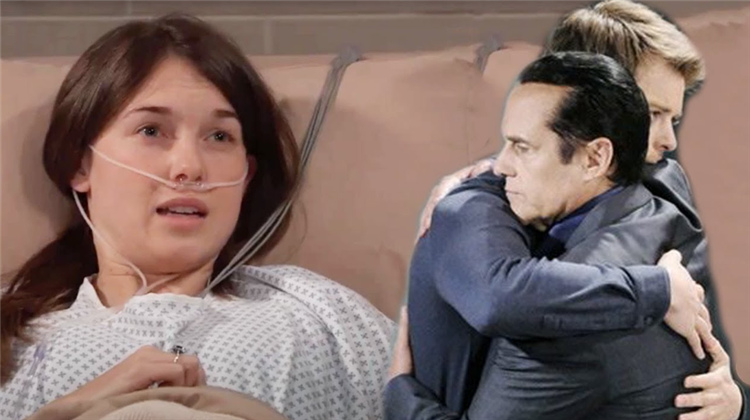 General Hospital spoilers reveal that Sonny promised to find Liesl as soon as he learned that she was missing. Sonny is checking for trap doors or any other way that someone could have grabbed Liesl. Maxie Jones (Kirsten Storms) has exhausted all possibilities to find Liesl. Unfortunately, she hasn't been able to find anything.
Maxie, along with several others was backstage when someone started using a power saw but no one mentioned what had happened. However, Maxie might do well to mention this to Sonny when he starts his search. The stage might not be supposed to have a trap door but that doesn't mean Victor didn't have one made to grab Liesl.
General Hospital Spoilers: Victor Cassadine Has Stolen The Haunted Starr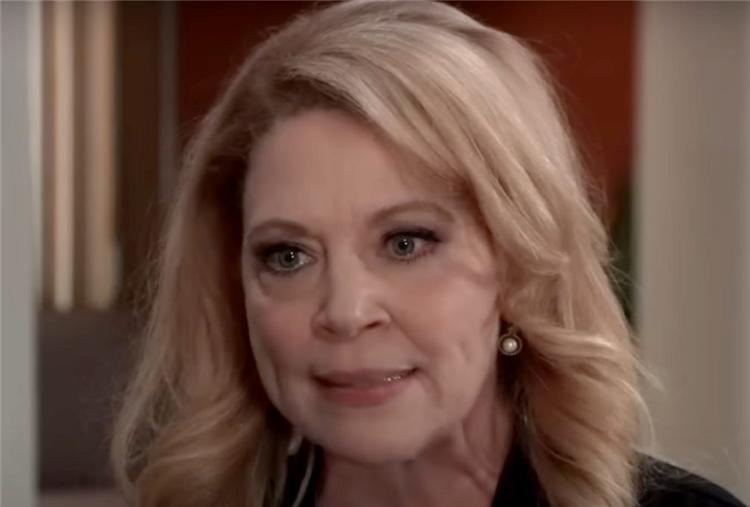 Victor has helped himself to the Haunted Starr and has several people stashed on it. Victor has also arranged for someone to knock out Esme Prince (Avery Kristen Pohl) and take her son. Victor believes that Ace Cassadine (Jay and Joey Clay) will be the next Cassadine heir. Spencer Cassadine (Nicholas Chavez) is in over his head and better hope that he gave Sonny Corinthos (Maurice Benard) a location.
Sonny had warned Spencer that Victor had packed up and moved. Sonny also told Spencer to let him know when he heard from Victor. Did Spencer text Sonny and give him a heads-up as to what was going on? Will Sonny follow Spencer and save the say when it comes to getting Liesl back home to save Willow's life for her children if nothing else?
GH Spoilers: Helena Cassadine Returns
Spoilers reveal that Helena will return for two episodes. It seems that Liesl may have been kidnapped to help take care of Nikolas since he is still on life support. Of course, Victor thinks this is a good move because he is showing Sonny who is the boss. Unfortunately for Victor, Sonny may come and get Liesl and do away with Victor once and for all.
Sonny isn't about to allow Willow to ᴅɪᴇ if he can help it. Will the ultimate battle between good and evil go down on the Haunted Star? Will Sonny get Liesl back to the hospital in time to save Willow's life? Will Sonny show Victor who runs Port Charles once and for all?