Willow is kind to Nina? The victim card has been used by Nina Reeves (Cynthia Watros) for so long that it's become addictive. Her sobs as the victim initially helped her. She managed to justify her unlawful and self-centered behavior in some way. She placed the blame on Carly Corinthos (Laura Wright), and those who bought into it showed pity. However, people who are aware of the reality can easily see through Nina.
After some time, effects of her crocodile tears began wearing thin, even for her biggest supporters. Nina's last stunt left even Ava Jerome (Maura West) condemning Nina for what she'd done to Carly. General Hospital recaps recall Nina's long history with Willow Tait (Katelyn MacMullen). Prior to knowing their connection, Nina and Willow didn't get along, yet Nina relentlessly blames and punishes Carly for her situation. Sadly, Nina sees Willow as a prize she must win, and the one standing in her way is Carly. Until now, Nina's victim mentality was enough for her to slide past all the accountability she should have but didn't take.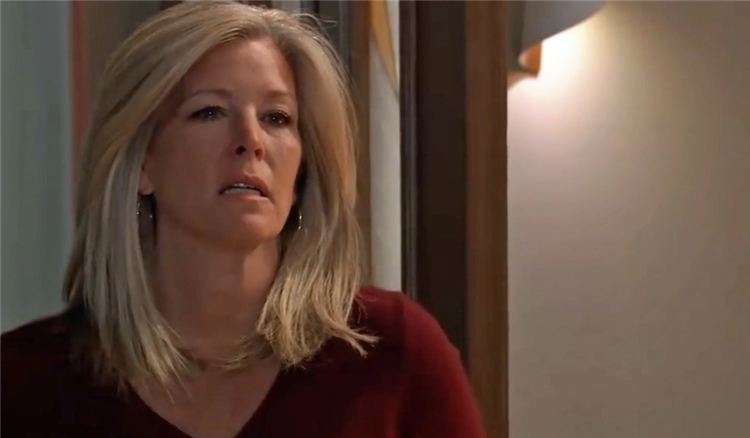 General Hospital spoilers and rumors hint that Carly comes through for Nina. Seemingly, Sam's (Kelly Monaco) advice humbled to the point of some self reflection. After admitting she was wrong and saying sorry, Nina pleased with Carly. According to the latest GH spoilers, with Carly's help, Willow forgives Nina. But not so fast! Odds are that this little family reunion won't last because Nina is still harboring an explosive secret. If Nina doesn't come clean now, can Willow or Carly every truly forgive Nina?