…Cody Bell is a newcomer to Port Charles, but he is all too familiar with the mother of his childhood best friend. Cody and Dante Falconeri (Dominic Zamprogna) have a long history. They met and became childhood friends in Bensonhurst, so those two troublemakers take it back there. But back then, Cody referred to Olivia as Mama Falconeri, not Mama Q.
According to General Hospital spoilers, Olivia continues worry as she watches Leo struggle with the circumstances. Her heart breaks for her son as he tries to make sense of why Eddie looks like his bad, but insists that he isn't. Thankfully, Cody has been a great friend to Leo. The time spent together in the stables helped develop the bond bet Erb them. Now, Cody and Leo have each other's backs. That's why Cody's offer was an easy decision on Cody's part.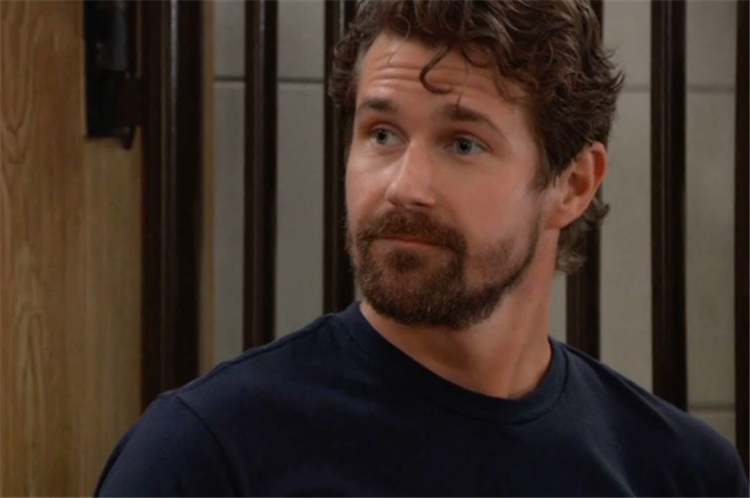 GH recaps recall that Olivia and a Cody already made arrangements for Cody to move into the main house. As a result, Cody and Olivia move closer as she leans on him for support. GH rumors hint that Olivia falls for Cody when he steps up for her and Leo. Is Ned wasting precious time as he rejects his wife over and over? Will he find Olivia and Cody when it's too late?