General Hospital (GH) teasers indicate that the reading of Victor Cassadine's (Charles Shaughnessy) will result in devastating disclosures in the coming days. One of these is unlikely to be that Luke Spencer is still alive, as some fans have speculated.
Anthony Geary, who plays the character, was recently seen on Jim Warren's This Show Sucks: Truth + Consequences (on YouTube), which premiered on May 29th. His appearance on the comic web soap could hint at a probable "comeback" to Port Charles.
Anthony Geary Hints The Idea Is "Nuts"
In This Show Sucks, Geary plays a former star of the series (within the show), and Warren is the new executive producer. When Jim finds Geary's character in Amsterdam (which also happens to be the very same place Anthony has lived in since leaving GH), Warren tries to hype up a return. Geary's character quickly shuts the idea down by saying, you must be "nuts" and "no thanks".
Could Anthony be projecting his own feelings about a Port Charles comeback?
He's Offered "The Moon & The Stars"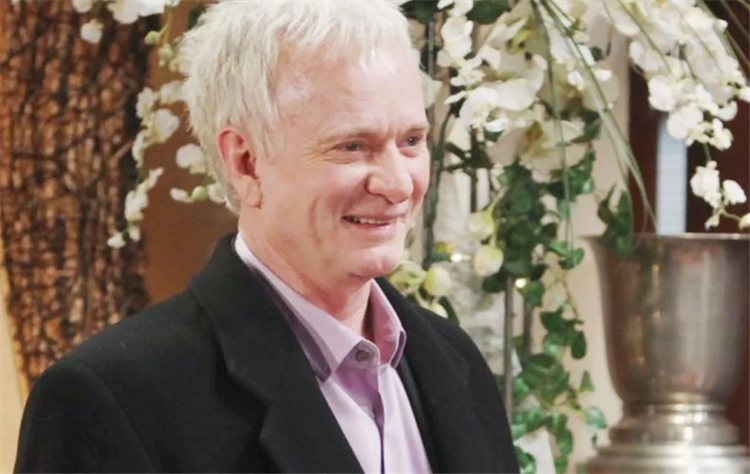 Throughout the web soap, Jim provides Tony the "moon and stars": script approval and even rewrites. Warren also offers Geary the same amount he received the last time he appeared on the show; however, Tony objects to the concept, calling the pay "an insult." Jim responds with "double" what he received the previous time, to which Geary responds that "double his last contract" is still a "insult." Warren is persistent and suggests that if Geary returns, he would "save his friends' jobs," to which Tony responds, "I don't have any friends."
The hilarious clipfest also provides a bit of a GH reunion, as Ian Buchanan (GH ex-Duke Lavery) also makes an appearance.
Could Luke Spencer ever return to the land of Port Charles? Never say never with soaps. Share your thoughts in the comment section. Check out the ABC soap daily, so you don't miss a moment of the drama, and visit this site often for the most recent General Hospital updates, news, and spoilers.