Nelle found herself a sinister new GH friend.
This General Hospital retro recap took place back on Thursday, June 13, 2019. What a time! It features quite the encounter in Pentonville by two people who really, really belong in Ferncliff.
General Hospital Retro Recap
Somehow Nelle (Chloe Lanier) managed to get herself into the Pentonville infirmary and had lots to say to the new star inmate. Ryan Chamberlain (Jon Lindstrom) sure seems like the type of guy Nelle Benson would admire.
The Talk Of The Town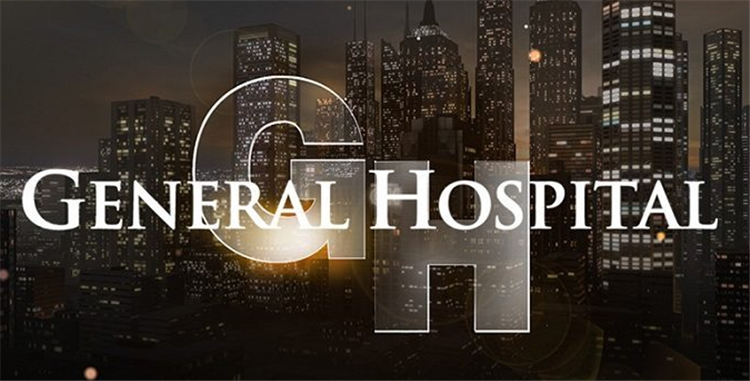 The pair bonded over the fact that they both hate Carly (Laura Wright) and, lo and behold, they both had kidneys stolen from them. While Nelle decided going off on Ava (Maura West) would be fun, Ryan didn't want to hear that part about his precious Ava.
Back in Port Charles, Nelle became a topic of conversation again when Julian (William deVry) brought up Wiley's real birth mother. Of course, he had no idea it was Nelle when he warned Brad (Parry Shen) the mother could have a real claim to the baby, and he better keep her out of the picture.
General Hospital Retro Recap: Baddies On the Rise
Michael (Chad Dull) spent more time with Willow (Katelyn MacMullen) on that nice wall bench in the hospital and assured her Shiloh (Coby Ryan McLaughlin) could never find out about Wiley due to HIPAA laws the clerk at Mercy chose to ignore for Shiloh's rugged charm.
Of course, Shiloh was busy pulling one over on Harmony (Inga Cadranel) and getting her to sign over some money DOD has in offshore accounts so he could hire a lawyer.
He then had Willow served with a subpoena to appear in court. So much for Michael's reassurances (What's a little subpoena in 2019?)
Carly had a bad day that started with Jax (Ingo Rademacher) telling her about the Crimson cover piece on Ava and ended with learning something might be wrong with her baby.