New Molly and Kristina cause controversy.
…Molly Lansing Davis is the daughter of Alexis Davis and Ric Lansing (Rick Hearst). Although she has a uniquely impressive DNA makeup, it's often overlooked. Molly is part Cassadine and part of her comes from Sonny's maternal side. That being said, the character has some serious storyline potential. But unfortunately, the role isn't being used in a way that really grabs the fan's interest.
The iconic Davis girls are known for proudly expressing themselves through their own personal outlook on life, love, family, and career goals. For Molly, she's never really expressed any interest in any traditional roles. Actually, from a very young age she has been career driven with no mention of every starting a family. And don't get it twisted, it's perfectly fine to want both, one, or even none of those thingsout of life. But the point is, Molly has never expressed a desire to be a mother and now all of a sudden the GH audience is supposed to eat it up.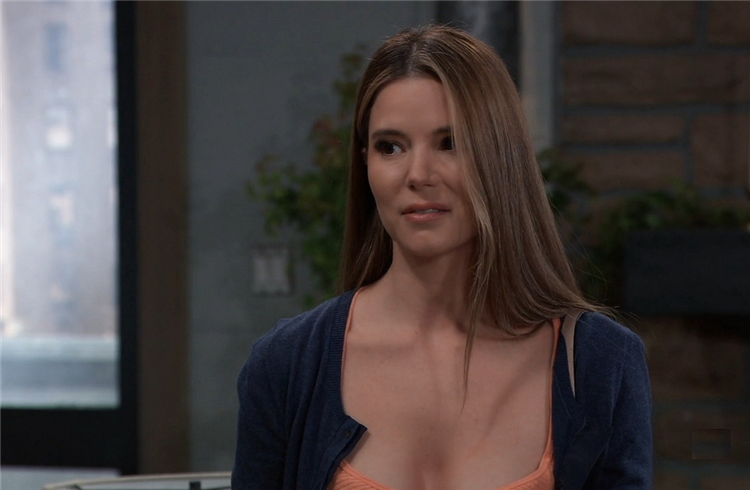 Furthermore, the fact that two of the Davis girls are practically unknown to the audience doesn't help. Never before has Molly been featured so prominently in the protagonists' interactions with the shell Ironically, Haley Pullos drops out just as her character receives a substantial screenplay.
General Hospital spoilers indicate that Molly, her mother, and her sisters will face additional conflict. Can Kate Mansi and Brooke Anne Smith's new Molly and Kristina win over their fans before it's too late?