Fans of General Hospital were treated to a very special surprise on a recent episode when a new face made her soap opera debut. Sasha had challenges during her comeback appearance on Home & Heart, adding to the drama that was already at an all-time high. However, someone very close to one of the show's illustrious stars stole the stage amid the commotion. Eliza Frakes, a child of Genie Francis and Jonathan Frakes, was present. Have you been able to see her in the episode? Otherwise, don't worry! Discover how the episode developed after Eliza Frakes was introduced by continuing to read.
General Hospital Fans Witness Sasha's Comeback!
The episode of General Hospital that aired on Tuesday, May 16, 2023, was packed with intense moments. Haven made another attempt to undermine Sasha during her highly anticipated return on the show Home & Heart. Adding to the chaos, someone significant from one of the ABC soap's iconic stars made an unexpected appearance. It contributed to Cody's urgent efforts to help his friend. As Sasha stepped onto the stage, she started hearing the sound of a crying baby through her earpiece. Lucy and Brook Lynn, who was standing nearby, sensed that something was amiss with Sasha, as did a few members of the show's staff.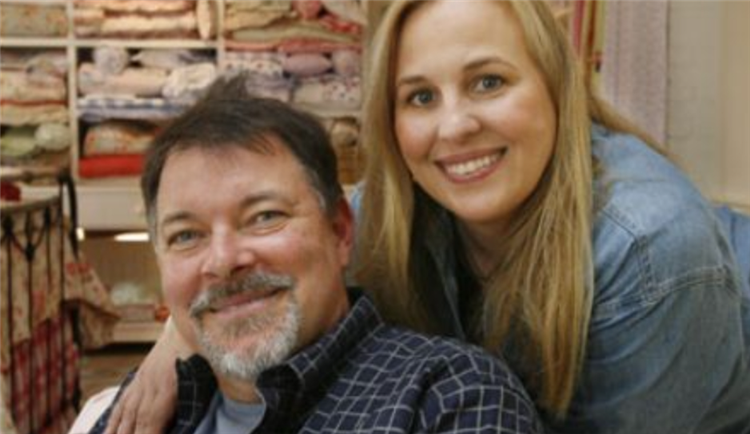 Surprisingly Cody was also present at the scene. He went up to the producer and his personal assistant, Julie, and boldly approached them to cut off the sound. He began undressing and issued a threat that he would streak across the stage unless they immediately cut off the sound. Eventually, the producer yielded and angrily instructed Julie to comply with Cody's demand. Later, Julie informed Brook Lynn, Lucy, and Sasha that she had received a call from someone and swore it wasn't a stunt. In the end, Sasha overcame her fears, faced them head-on, and regained control over her life.
Did you recognize the actress who is voicing Julie? Eliza Frakes, a child of Genie Francis and Jonathan Frakes, was there. Celebrity kids making an appearance on the soap opera is always exciting, and we've had the pleasure of seeing a few over the years. Joshua Benard, the son of actor Maurice Benard, also portrayed Adam and a young Sonny. When the next generation continues in the famous parent's footsteps, it is a great pleasure. Continue to watch General Hospital to see more famous children grace your screen.