The latest General Hospital comings and goings spoilers reveal that some comebacks are scheduled in the upcoming days. Starting off with be Briana Henry, who is coming back to reprise her role as Jordan Ashford—followed by her would-be Réal Andrews, who will get back on-screen to play Marcus Taggert. Lexi Ainsworth will be back along with Parry Shen. What would they do when they come back? Here is everything to know-
General Hospital Comings and Goings: Jordan Ashford Is Recovered and Back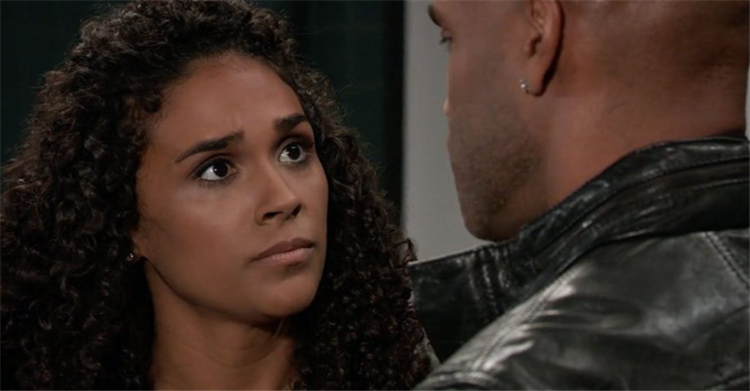 The latest General Hospital comings and goings reveal that Briana Henry is coming back to General Hospital. In fact, she has already started filming the scenes as Jordan Ashford. Briana, who plays the character, got COVID when she was holidaying. So, she had to sit back a couple of weeks off from work. That time, Tiffany Daniels had stepped up to play the character for a few episodes. However, now, Briana is all good and working.
Réal Andrews Reprises His Role
More General Hospital comings and goings report that Réal Andrews is also coming back on-screen to play the character of Marcus Taggert soon. Asante Jones had stepped into his shoes to play the character for a little while. And even did a great job doing that. But now, Réal Andrews is back. He will come in to repair his relationship with his daughter Trina Robinson.
Taggert will also have to sort everything with his ex-wife Portia Robinson. Along with that, Taggert is even facing legal charges for faking his death. He even framed Cyrus Renault. So, the drug lord is still out as he would like to end this Marcus Taggert thing. Taggert will be sʜᴏᴄᴋᴇᴅ when he finds out that Sonny is indeed dead. Both Taggert and Sonny respected each other. Taggert will be sʜᴏᴄᴋᴇᴅ when he comes to know about what happened to Sonny on Port Charles.
General Hospital Comings and Goings: Kristina Will Also Be Back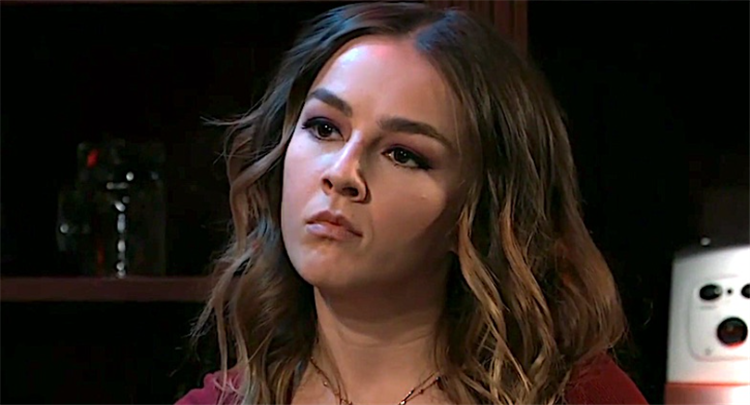 More spoilers say that Lexi Ainsworth, who plays the character of Kristina Corinthos, will also be back in Port Charles soon. She will undoubtedly come back for Sonny's funeral. Hopefully, Kristina will stay in Port Charles for a longer storyline. Her mother, Alexis Davis, will also need Krissy's presence since she is working on herself. So, it looks like a great storyline is lined up for her.
Brad Cooper Comes Back
Not just Kristina, Parry Shen, who plays Brad Cooper, will resurface again soon. When he comes back, he will come to know about Lucas and Felix Dubois getting closer, and he will have to deal with that. So, it will be interesting to see how the plot between these three men would work out. Brad will indeed be sʜᴏᴄᴋᴇᴅ and hurt. We will have to wait to watch how that storyline rolls out. We will keep you updated with all the news about the soap opera as soon as it surfaces. So, you stay tuned.