Help this GH alum celebrate his special day!
It feels like forever since General Hospital fans have seen Dillon Quartermaine, who was played by beloved star Robert Palmer Watkins. After all, the last we saw him, Dillon left Port Charles to work on a movie in Hollywood but that doesn't mean we don't remember to celebrate the actor's birthday!
Happy Birthday, Robert Palmer Watkins
That's because he was born on June 18, 1988, which means he's turning 35 years old today! Watkins was young when he developed an interest in acting. He beat out hundreds of other teens for the coveted role of Danny in Barksdale Theater's production of Grease.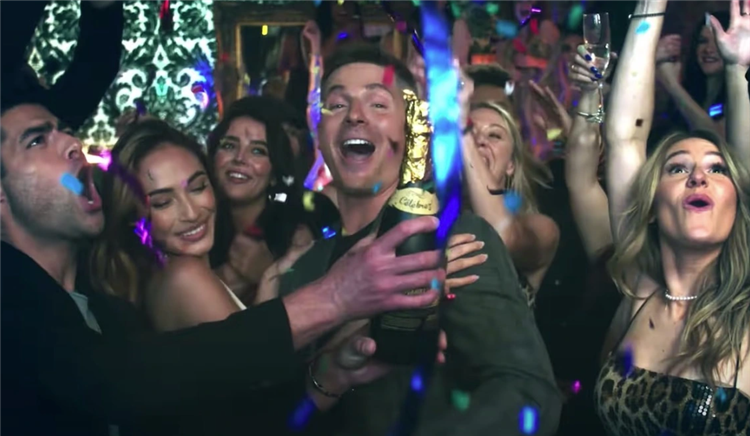 For two years, he studied musical theater at Christopher Newport University. After that, he decided to go big and leave everything behind in order to move west to follow his dream of becoming an actor. He later graduated from the prestigious American Musical and Dramatic Academy in Hollywood.
Walkins turned his focus to television, where he had his first guest-star appearance on Spike's 1000 Ways To Die, Frat House Musical, The Girl's Guide to Depravity, Sketch Juice, Devil in the Details, Welcome Home, Loser, and My Crazy Ex. He also appeared in the thriller Safari and another film, Back to Awesome.
Of course, General Hospital fans were thrilled when he took over the role of Tracy Quartermaine's (Jane Elliot) youngest son, Dillon Quartermaine, in 2015. During his time on the show, he fell in love with Kiki (Kristen Alderson) despite Morgan (Bryan Craig) still loving her.
The two eventually got together but their love story didn't last. He left the role after two years and went on to appear in Cupid's Match, 5 Weddings with Bo Derek, Executive Protection and The Final Rose.