Are the cast members of RHOBH finally in agreement? Garcelle gave it all away. There has been a complex interaction between Garcelle Beauvais and Erika Jayne ever since the latter joined the cast of The Real Housewives of Beverly Hills in Season 10.
Following Garcelle's 55th birthday celebration and the publication of her biography, Love Me As I Am, the two fell out on Season 12.
After a "complicated" last two years, Erika is on a mission to get back in touch with the gang in Season 13, which debuted on October 25. Erika has Garcelle's openness to "a chance."
"I want to see who she really is," Garcelle said in an interview on the Season 13 premiere. "Maybe we'll be surprised by her. You get what you give."
While appearing on the November 1 episode of Watch What Happens Live with Andy Cohen, Garcelle opened up about her burgeoning friendship with the "XX$pensive" singer following several seasons of drama.
Where Garcelle Beauvais Stands with Erika Jayne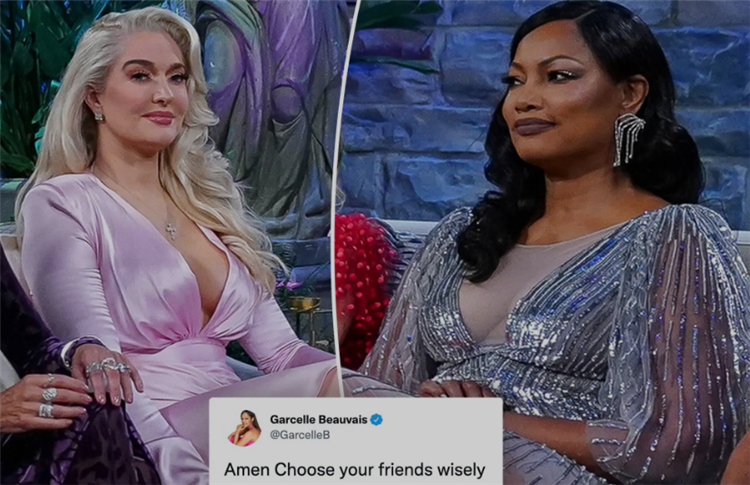 On WWHL, host Andy Cohen asked Garcelle about the conversation Erika had with her therapist, Dr. Jenn Mann, on the Season 13 premiere.
In case you need a refresher, Erika talked to the counselor about becoming a "better friend" following her "low" times. Dr. Jenn advised Erika to "develop empathy," and the performer asked "where does that come from?" and "how do you develop that?"'
"You imagine being in that person's shoes, with their background and their history, and imagine what that feels like," Dr. Jenn said.
"It was really interesting watching that scene and her asking that," Garcelle said in reflection after the conversation. "You think, 'everyone's got empathy."
Watch the video at the top of this post to hear Garcelle speak about Erika. "You know, especially if it's someone [who] you're close to — so, I'm glad she's working on herself, let's put it that way," Garcelle said. "I think she's been on the defensive for so long that I don't think she understands [that] you should have empathy for other people."
Andy Cohen and Garcelle Beauvais Tease RHOBH Season 13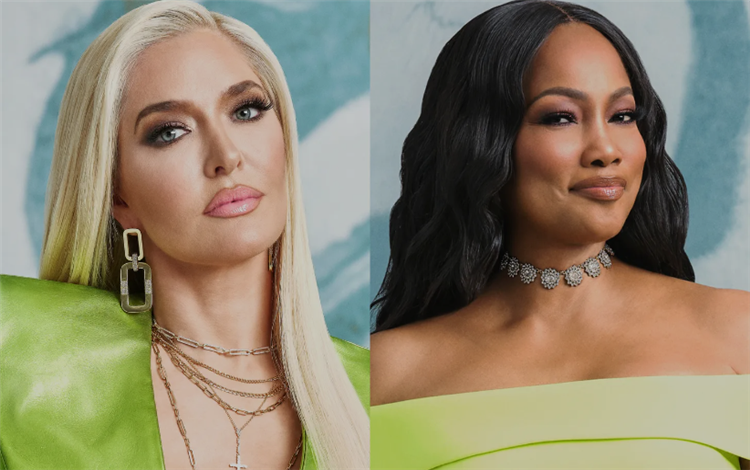 Andy then pointed out that there are "a couple moments this season where [Garcelle is] very surprised by the way [Erika] reacts."
"I felt like she sort of turned a corner this season," she agreed.
See more from Erika and Garcelle by tuning in to new episodes of RHOBH Season 13 on Wednesdays at 8/7c on Bravo. Stream episodes the next day on Peacock.