It's hard to believe how fast time can fly by, but CBS's hit drama, "Blue Bloods," has now been on the air since 2010. Like many long-running television series, "Blue Bloods" has made creative decisions some fans don't agree with. For instance, viewers took to social media when they felt Edit "Eddie" Marie Janko-Reagan (Vanessa Ray) had been failed by the series' writers. The most recent season — Season 13 — hasn't exactly been received with open arms either. In fact, the season has even led some fans to consider calling it quits.
"Blue Bloods" hasn't been greenlit for Season 14 yet, but it remains a strong possibility thanks to consistent ratings. Tom Selleck, who's played NYPD Commissioner Frank Reagan since the pilot episode, even joked about getting the series renewed for 15 seasons total: "I've got a mortgage. I'm game!"
Fans know the show has issues, especially in the later seasons, but they also haven't sworn it off either. In fact, online viewers will unhesitatingly recommend "Blue Bloods" to curious viewers. Here's why.
Fans love the show's consistency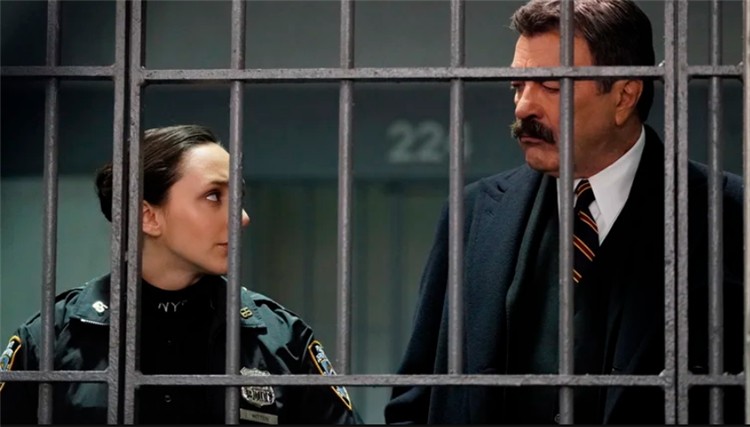 A curious Redditor, u/Cee503, asked r/bluebloods subreddit members, "Is this show worth the long haul?" Fans of the Reagan clan then responded with overwhelmingly positive answers.
u/David-El gave a measured recommendation, commenting "I don't think it's a binge show," but they still told them to seek more "Blue Bloods" episodes after the pilot. Advice from u/mysticwonders_ suggested, "Keep watching! It definitely gets better. First seasons are always iffy." Meanwhile, u/jjmawaken gave the strongest comment, writing, "I enjoy the family interaction aspects of it as much as the actual police stuff but I feel like both portions are handled well." After all, viewers come back to the show as much for family dinners and drama as the cases Danny Reagan (Donnie Wahlberg) handles.
u/Gordon-Sumner replied, "It's great really except for a few of the cast members." u/jjmawakens also complained about certain actors being annoying, but it also didn't change their opinion on the show either. Ultimately viewers active on social media will continue to vouch for "Blue Bloods" with new fans.
However, they generally agree the later seasons are worse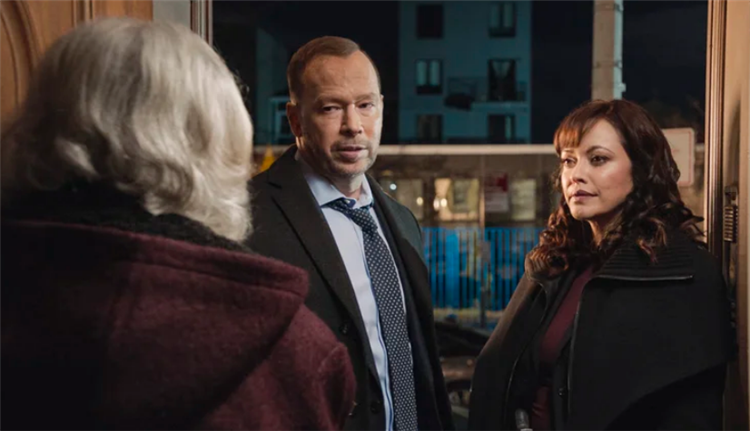 Redditors may recommend "Blue Bloods" as a whole, but r/bluebloods users also consistently complain about later seasons of the series. u/SparkySpecter told u/Cee503 to watch it, but cautioned that recent seasons have been a bit lacking. "Yeah, the last season is starting to drag a little for me though. Stagnant storyline," they wrote.
u/save-therhino replied to u/mysticwonders_, writing, "I agree after Season 8 or maybe 9 the last few have been mediocre with a few really good ones in there." u/theedeskdothcreaks felt compared to early seasons, "the later seasons have been kinda disappointing." u/Superipod credits the cop drama's decline as well with the shift from bigger plots to more episodic material in recent seasons.
However, there are online defenders of the show's later installments too. u/WhenRobLoweRobLowes wrote, "I've watched it from the beginning, and while these later seasons have had their ups and downs, I would say that the quality is consistent." u/save-therhino also credited the Season 11 finale as, "Great with Joe hill [sic] and crossing jurisdictions. Real police-type stuff."
Even after more than a decade on the air, "Blue Bloods" still knows what the fans really want.