Denise Richards talked about how her 20-year friendship with Lisa Rinna came to an end. Brandi Glanville's accusations that Denise had an affair with her appeared to turn the actress against the Real Housewives of Beverly Hills star.
The actor of Wild Things also seemed to criticize a recent piece in Vanity Fair, citing Bethenny Frankel as the reason behind the magazine's purported "crumbs on the floor." Denise spoke with Bethenny about the incident with Lisa during an interview for her podcast, Just B.
"My experience with Lisa Rinna was so bad that I thought, 'OK, what would happen next season?'" she said. "I did have a s—- experience. … It wasn't good with Lisa Rinna and it was sad to me."
The actress went on to say, "I had a 20-year friendship with her, and to see how she could sacrifice a friendship of 20 years for a show that isn't gonna last forever — obviously, she isn't on it anymore — like, at what cost?"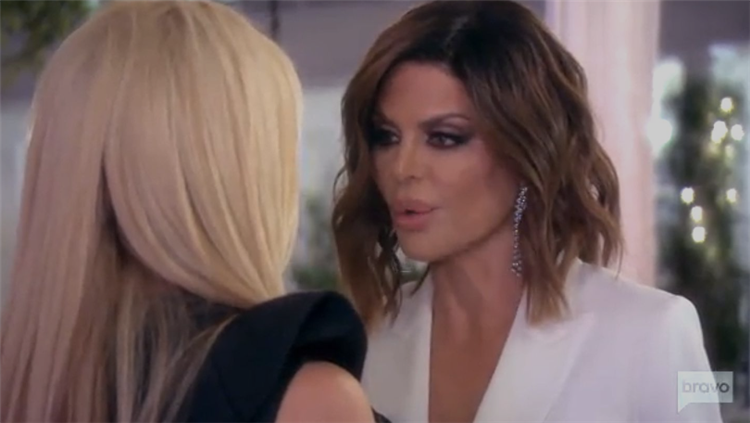 Denise stated that she thought her friendship with Lisa would have persisted even if Denise hadn't joined the show. "I believe that living, traveling, or working with individuals may teach you a lot about them. She remarked, "I had never worked with Rinna before.
When asked if she would think about going back on the show, Denise said, "We'll see what happens." I recently appeared in a few episodes [as a guest in season 13], so I'm not sure if they'll ask me back. I didn't give you a call asking to return.
She added, "After my second season, I also — because I wanted it to be real — thought, 'How would [coming back] make sense, if all the women f—ing hate me?' … Almost everyone did, except for Garcelle [Beauvais] and Sutton [Stracke], but everyone else was such an asshole to me."
On the same podcast, in a clip shared by TV Deets on X (formerly known as Twitter), Denise seemingly shaded the recent Vanity Fair article, which exposed allegations of alcohol abuse and racism within the franchise.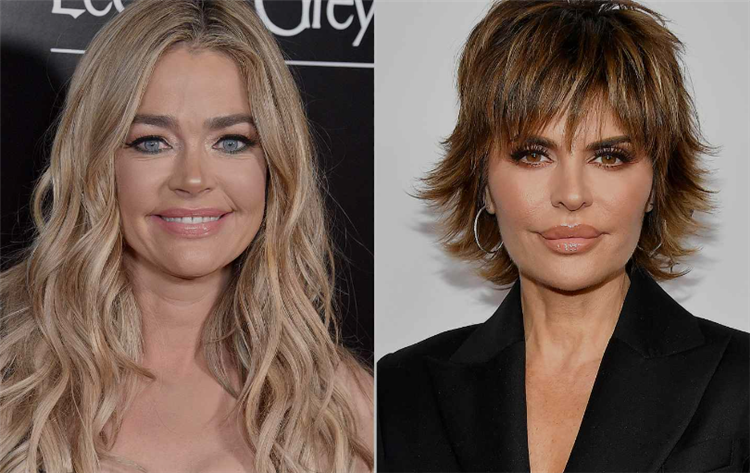 "It caught me off guard," Denise remarked. "Just because the article confused me. There wasn't anything new, in my opinion. I saw things on social media in the lead-up to this large article's publication, but I had no idea what the article's point of view was.
Vanity Fair "knows" they left "a lot of crumbs on the floor," according to Bethenny, who was included in the article. She speculated that this is partly because Vanity Fair is owned by Warner Brothers, who also owns Shed Media, the company that produced Real Housewives of New York.
When Denise asked why the article was even created, Bethenny answered, "I don't know."