NCIS: Los Angeles comes to an end with a two-part finale on May 14 and 21
Daniela Ruah is gearing up for the finale of NCIS: Los Angeles, after 14 years on air, and while it hasn't aired yet, she is already reminiscing over her last days on set.
The actress has been on the popular NCIS spin-off – the franchise's first and longest-running – since its inception in 2009, starring as Kensi Blye.
As the cast, crew, and the fans prepare to say goodbye to the beloved NBC series, the star shared a behind-the-scenes glimpse with fans of the emotional last episodes.
Daniela took to Instagram Sunday ahead of a new NCIS: Los Angeles episode, season 14's 17th, "Maybe Today," to honor the director behind it, one of her "fave hoomans," Eric A. Pot.
She shared a slew of photos from both the finished product and the making of, including on-set moments with on-screen husband Eric Christian Olsen, a tender moment with the episodes director, also Eric, and an intense video of her in action, rolling in the grass under a clothesline shooting a gun.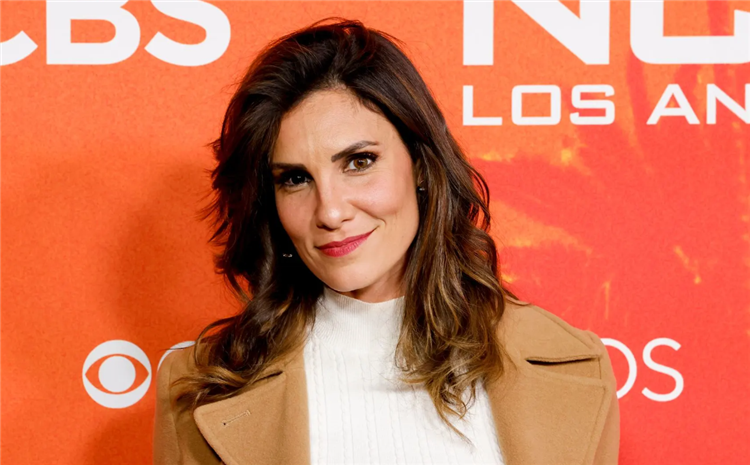 "One of my fave hoomans Eric A. Pot directed tonight's episode of @ncisla," she wrote in her caption, adding: "We may be done shooting but still have a few left to share with ya."
She further wrote: "Enjoy a little #bts," and: "Miss this incredible crew already!" before cheekily revealing: "PS I took that sweater home!"Her fans subsequently took to the comments to express how much they would miss seeing her on the show, writing: "It's just so hard to accept that I won't be seeing #NCISLA on Sunday nights," and: "It must feel very strange after 14 years with the cast & crew to know it's over, but it has been an incredible high quality show," as well as: "I will so miss NCIS: LA and all of you that are on the show."
NCIS: LA will air a two-part finale in May on its usual Sunday slots, the penultimate episode on May 14 and the very last on May 21, and the latter will also feature a finale send-off to air right after the very last episode.
Titled A Salute to NCIS: Los Angeles, the one-hour farewell special will air at 10pm EST and is set to be hosted by Kevin Frazier, who is known for co-hosting Entertainment Tonight. It will feature old and new interviews with the cast members and plenty of behind-the-scenes footage from the last 14 years.