Frank's (Tom Selleck) gets another visit from Lenny (Treat Williams) in the May 12 episode of Blue Bloods.
According to CBS's photographs from "Irish Exits," things between the devoted pals are about to become tense. The logline teases that Frank is concerned about Lenny "when he suspects the former officer is concealing his true reason for returning to the city," thus it's not surprising that.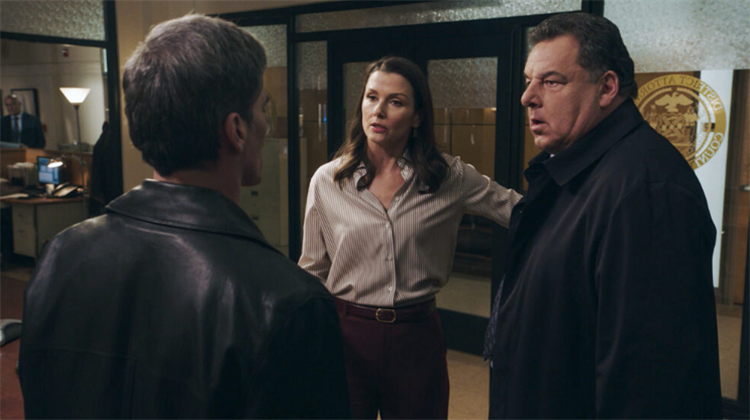 Elsewhere in the episode, Danny (Donnie Wahlberg) and Baez (Marisa Ramirez) investigate when a criminal target her and her daughter she once put away. "It's really exciting that we will get into Baez's personal life, which gives Danny a chance to learn more about her past," Ramirez previously told TV Insider. "After working so long with somebody, inviting them into your home where you live with your child changes the relationship a bit; it makes them a little closer."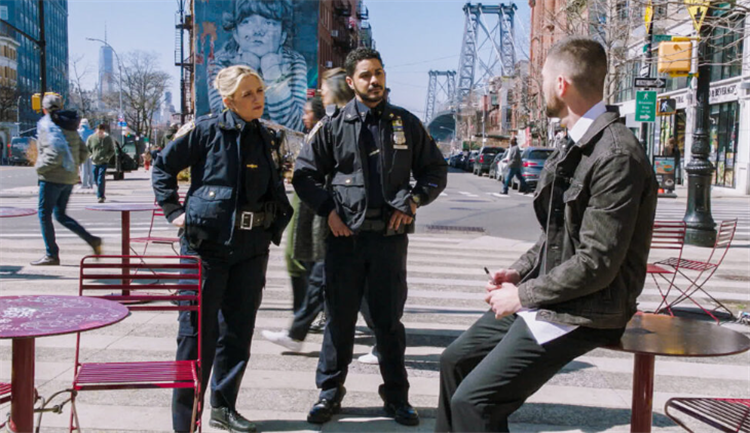 Also, Eddie (Vanessa Ray) gives her partner, Badillo (Ian Quinlan) relationship advice when his ex-girlfriend is physically attacked, and Anthony (Steven Schirripa) is sucked into the inner workings of an underground crime ring when his chaotic cousin, Joey, begs him for a favor.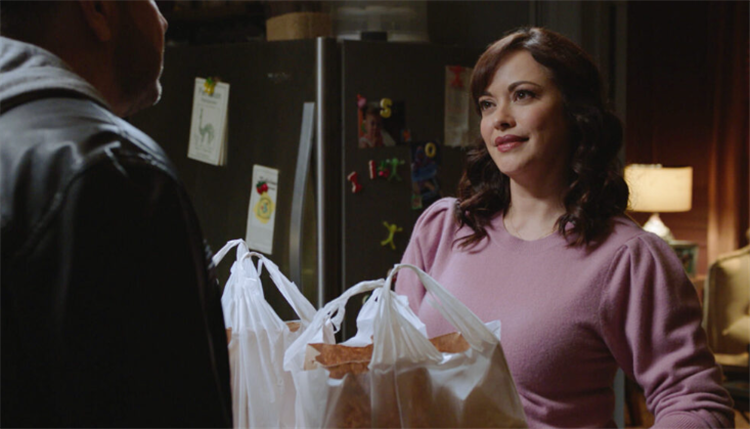 Scroll down to check out the photos from "Irish Exits."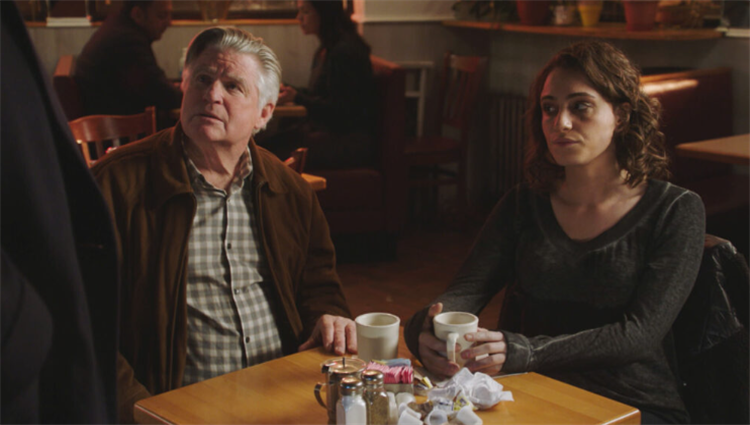 Blue Bloods, Fridays, 10/9c, CBS