Blue Bloods, starring Tom Selleck and Donnie Wahlberg, is one of the most popular shows on CBS these days. Yet it's not gotten the go-ahead for Season 14. Why? Well, there's a very good reason Blue Bloods is still waiting for the go-ahead. CBS already has given the go-ahead to a number of its primetime shows. But Blue Bloods has been on the network for 13 seasons. It has a very well-established cat and does well in the ratings. It's still waiting for confirmation and approval for more episodes.
Right now, the issues surround the show's budget. Remember that the show has been on CBS for a long, long time. This, in turn, puts the show on its heels when looking at financials. Blue Bloods is an expensive show to keep on running. You have all the cast members and different sets that cost money to keep going.
Could 'Blue Bloods' Be Getting Ready To Say Goodbye To A Character?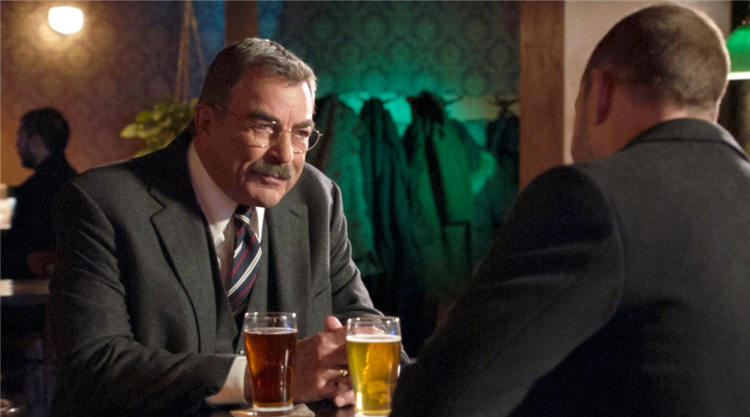 The family nature of Blue Bloods keeps a lot of people at that dinner table. Now, if money is the issue, then show producers might be looking at dropping a newer character on there. That would mean people like Selleck and Wahlberg are safe from getting the ax. But another character probably will be dropped. The Reagan family is pretty tight on the show, so dropping one of them will affect the family make-up.
Would they drop Len Cariou, who plays retired NYPD Commissioner Henry Reagan? Only if Cariou doesn't feel like playing the role anymore. Then, another possible conclusion is having one of Danny's kids get involved in something dangerous. It would cost them their life and off they go from Blue Bloods. Any long-running cast member getting bounced will be met with acrimony from the show's fans. They love seeing those dinner scenes every week. So, we will have to wait and see how things pan out. But we think that Blue Bloods will come on back for Season 14 and, hopefully, 15. Fans of the show can watch previous episodes now on Pluto TV. The streaming service has given the show its very own channel,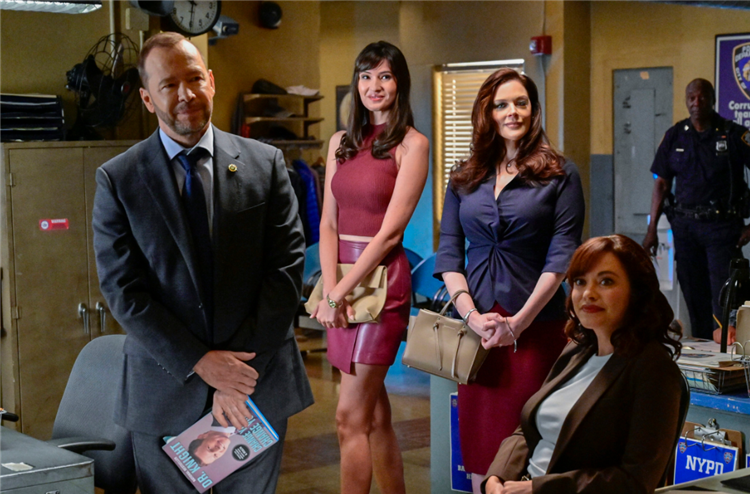 Meanwhile, Wahlberg is back for his fifth season of hosting Very Scary People. It's a show that looks at truly some pretty wicked individuals and their dastardly acts. You can catch a new season of the show starting April 16 on ID. In-depth interviews with people involved in the cases, along with journalists who reported on them, also will be on the TV show.