CBS's popular cop series follows a family of New York police officers, and later seasons have escalated into a tense stand-off with the city's new mayor.
Fans were left wondering how Frank Reagan (played by Tom Selleck) got away with a dangerous move against the mayor in the latest episode of Blue Bloods.
In the 18th episode of season 13, Family Matters, the NYPD commissioner took a stand against Mayor Peter Chase (Dylan Walsh) when he proposed an idealistic new move to protect the city's immigrant population.
After the mayor demanded Frank station his already overstretched officers by refugee tents, he presented Chase with a bill of services live on-camera as a protest against the police's cut budget.
This risky move will undoubtedly prove divisive amongst the city and fans, who were left wondering what Chase's counter-attack could involve.
One fan on Reddit, u/u/axarce, speculated: "I am amazed that Frank was not fired for that stunt.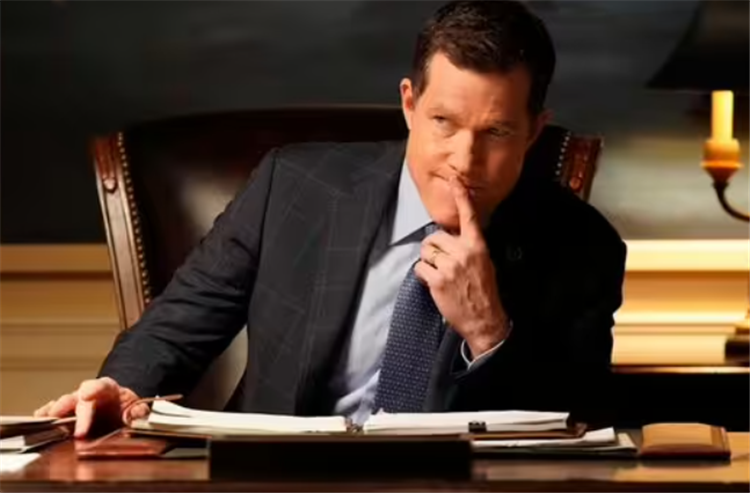 "I know they're always clashing, but Frank went over the top and out of his way to humiliate the mayor in front of the press."
Not only has Frank made his feelings for the new mayor crystal clear, but their battle has also now been made public and could lead to severe repercussions for New York's police.
"If Frank had proposed that to the mayor first and then dismissed it, then maybe…" the post continued.
"But instead it escalated their war in the press and one of them is going to lose."
Mayor Chase's more idealistic approach is likely to run afoul of Reagan's more traditional view on policing soon.
Alternatively, it's been suggested that Frank could eventually decide to willingly step down from his role as commissioner.
"Somewhat related, it feels like Frank is getting tired of being commissioner and wants to move on with his life," the fan suggested.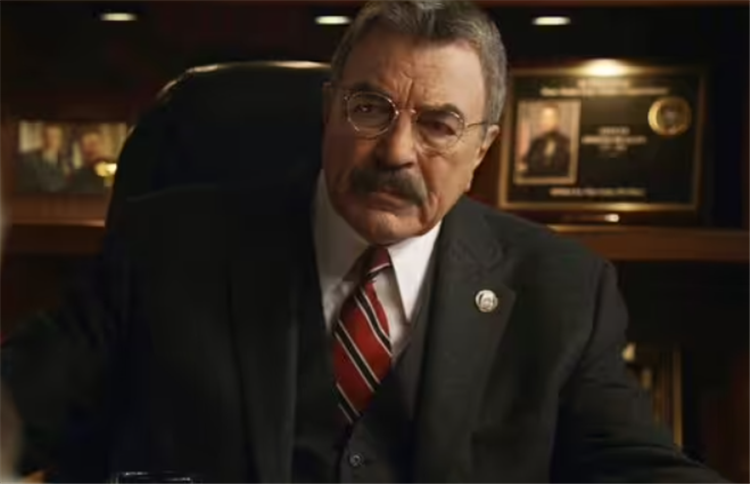 "I don't think he wants to be mayor, but once or twice I wondered if that was his next move."
Could Frank make his feud with Chase even more official by running against him in the next election?
Other fans have agreed Frank's retirement is probably on the cards sooner rather than later as the series nears 15 years on screen.
u/baitboat67 replied: "I think that he [couldn't] care less about remaining commissioner. He's well off, owns his home, and is ready to retire."
And u/skieurope12 added: "His next move, in his mind, is retirement.
"I think the writers were hedging their bets to wrap up if the show wasn't renewed. Because yes, that was out of character."
Thankfully, Blue Bloods will continue for at least one more season which may well escalate Frank's dispute with Mayor Chase to even more precarious heights.
Blue Bloods season 13 continues Fridays on CBS in the USA and the following Mondays on Sky Witness in the UK.