Ingo Rademacher brought suit against ABC over his GH termination.
The drama on General Hospital often shifts from the hospital and the mob to the courtroom where the show's legal eagles will argue cases. Now, a real-life legal matter between Ingo Rademacher and ABC has been resolved. What does it mean for the actor's future in Port Charles?
Ingo Rademacher: Case Closed
According to numerous reports, The Los Angeles Superior Court has sided with ABC over Rademacher in the actor's lawsuit against the network. He sued over being let go from the show because of his stance on the company's COVID-19 vaccine mandate. In December 2021, Rademacher sued ABC, citing religious objections to the vaccine. L.A. Super Court Judge Stephen Goorvitch said that Rademacher's reasons for being opposed to the vaccine were grounded in health reasons and not religious beliefs.
Rademacher reached out to his followers and fans on social media to confirm he was no longer a GH cast member. In November 2022, almost a year after Rademacher filed suit, Disney (which owns ABC) joined other studios, including Paramount and Netflix, in moving away from stricter policies. Rademacher maintained that the network didn't have the right to enforce the COVID-19 vaccine on its employees. The actor claimed a medical condition and religious discrimination, wrongful termination, violation of his right to privacy, retaliation, and other issues in his suit.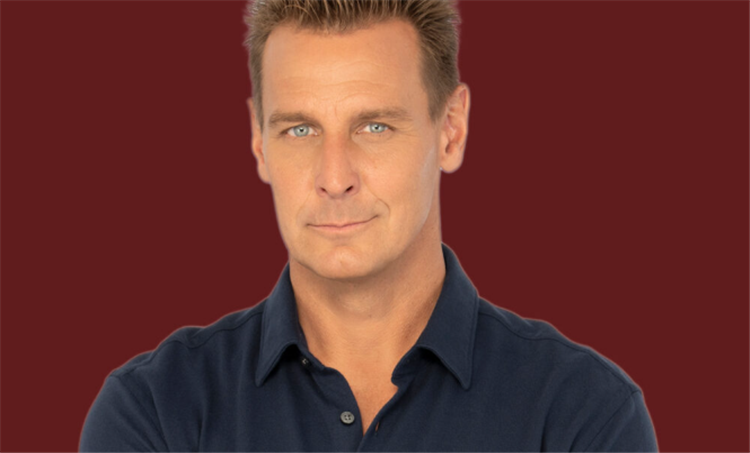 Per an amended complaint, Rademacher asked for the religious exemption based on his "moral belief that my body is endowed by my creator with natural processes to protect me and that its natural integrity cannot ethically be violated by the administration of artificially created copies of genetic material, foreign to nature and experimental." ABC countered that the actor's reasons for opposing the vaccine were "rooted in health or efficacy concerns" and not religious beliefs.
Ingo Rademacher: Revelations of Ramala
ABC called into question Rademacher's position after he cited a book titled "Revelations of Ramala" but said that he had last read it 30 years ago and no longer was in possession of a copy of the book. "[Mr. Rademacher] did not pull the beliefs out of thin air last year, simply to qualify for a religious accommodation to Disney's Covid vaccine policy," argued Scott Street, Rademacher's lawyer.
Now that this matter is resolved and Disney has lifted its vaccine mandate, does this mean Rademacher could return to GH? The show doesn't comment on casting matters. However, anything is possible. It's not a given, nor is it uncommon, that former litigants get back into business with one another. Also up in the air is whether or not Rademacher will appeal the ruling. He was last seen on GH in November 2021 when Jax told Carly (Laura Wright) that he was returning to Sydney to attend to business.