Fans wanted a pleasantly unexpected pairing in the form of Garcelle Beauvais and Sutton Stracke, stars of Real Housewives of Beverly Hills. The rumors that the best buddies aren't really pals have been refuted.
As everything is going on, Kyle Richards and other co-stars of Sutton on RHOBH are requesting some "space" from the boutique owner. Sutton was unsure about the cause of Kyle's emotions. But Garcelle was there for Sutton to rely on, as usual.
Could we have a Sutton and Garcelle spinoff?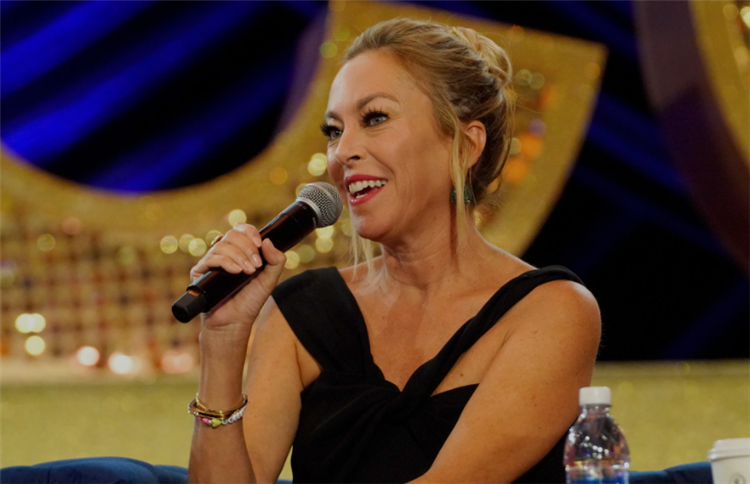 At BravoCon, the duo discussed the possibility of getting their own spinoff. Please, Bravo gods! The fandom needs more of this twosome. "People are always saying we should have a show, just the two of us," Garcelle said.
"Because…because we're funny. You know, because Garcelle laughs at my jokes. I don't know why," Sutton explained. "Look at her."
Garcelle started to laugh. "If we did a show, maybe it would be traveling the world," the actress said. Sutton agreed with the traveling concept. Watching Sutton send her assistant ahead with her belongings to steal the closet space is priceless.
"What would we do though?" Garcelle asked. "We're going to try to find men," Sutton replied.
"Oh, that!" Garcelle heartily agreed. Sutton added, "While wearing this sweater." Sutton was sporting a baby-blue sweater with a white cat on the front. I'm just going to say it. I love the look. There's no shame in that sweater game.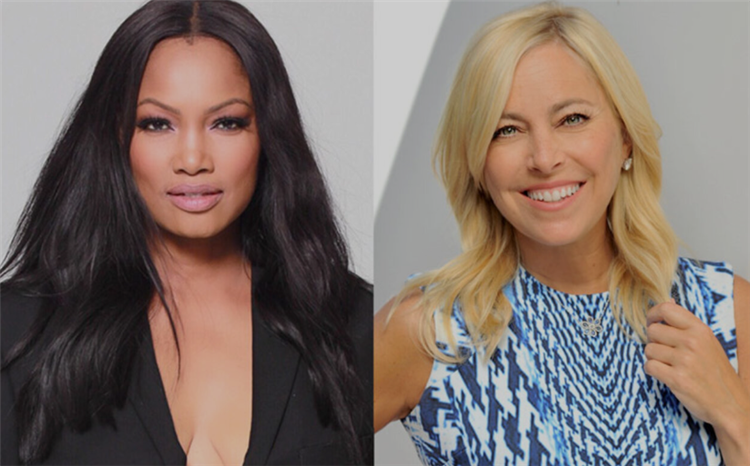 Sonja Morgan and Luann de Lesseps on the West Coast may be Sutton and Garcelle. Many people had doubts about their spinoff's prospects. But it was a hit, Luann and Sonja: Welcome to Crappie Lake.
Let's let Sutton and Garcelle go to meet some men in a far-off place. During Season 13, Sutton proved to be too much for the matchmaker she sought advice from. It never works out with these matchmakers. Let's hope Bravo recognizes the potential of a series featuring this pair.
The Real Housewives of Beverly Hills Season 13 continues Wednesdays at 8/7c on Bravo.