After starring in just one season of NCIS, Jennifer Esposito departed the long-running CBS series. The actor was already well-known for her fan-favorite role in another CBS crime drama, Blue Bloods, on which she played Detective Jackie Curatola. However, she also left that series early, before being cast in NCIS as Special Agent Alex Quinn.
So why did Esposito bow out of another popular show — and why do it so quickly? Fans were concerned that Quinn's story wouldn't be resolved since her tenure was so short. But NCIS actually managed to wrap up her plot as best it could. Here's what fans need to know about Quinn, and the circumstances behind Esposito's surprising departure when she seemed like a great fit for the consistently popular NCIS.
Who Was Alex Quinn on NCIS?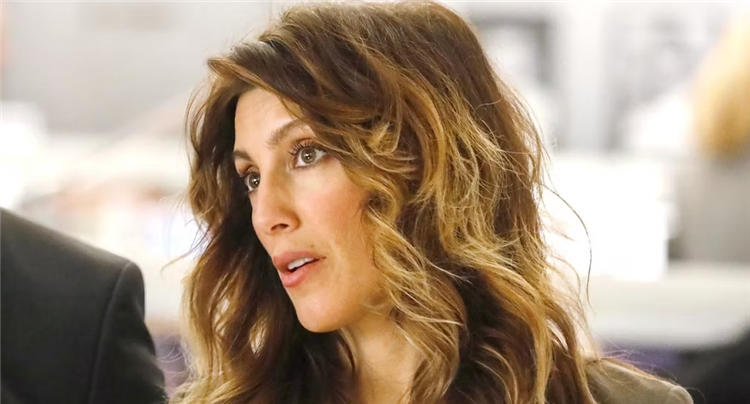 Special Agent Alexandra "Alex" Quinn was introduced in the NCIS Season 14 premiere "Rogue." She had left the field to become a trainer at the Federal Law Enforcement Training Center, but was brought back into the fold by Mark Harmon's character Leroy Jethro Gibbs — in another example of Gibbs' true NCIS legacy. He convinced Quinn to join his team, and she was involved in numerous Season 14 storylines, with a big emphasis on the character's tragic backstory.
Season 14, Episode 5, "Philly" revealed that Quinn's former partner was killed on a stakeout in Philadelphia, and that resulted in her stepping back from field operations. Quinn felt guilt over her partner's death for many years, because he only left the car during the stakeout to give her privacy while she was on the phone to her fiancé. While on another case in Philadelphia, she visited his widow and now 13-year-old son to try and make amends.
During the Season 14 finale, Quinn received a phone call from her mother Marie, although the audience wasn't privy to what the call was about. And by NCIS' Season 15 premiere, Quinn was gone. The only explanation provided was that she left to care for her mother, who was suffering from Alzheimer's. Even Sasha Alexander's character Kate Todd had a longer run on the show than Quinn.
Why Did Quinn Leave NCIS?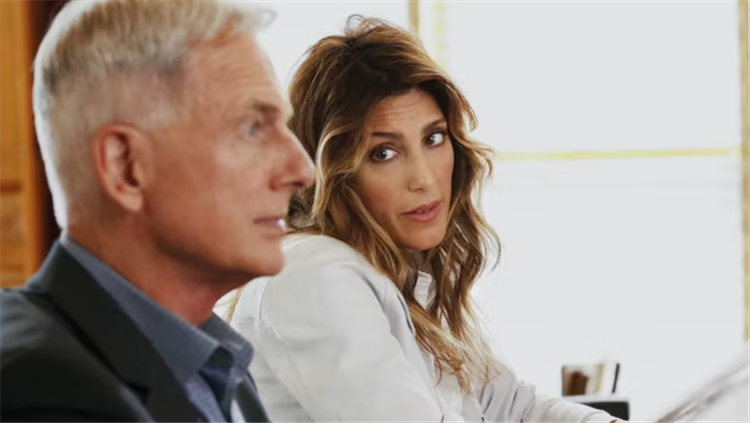 According to Deadline, NCIS producers were behind Jennifer Esposito's exit from the series, contending "the show [planned] to go in a new creative direction" that didn't involve Alex Quinn. Esposito confirmed that in a subsequent tweet, stating that Quinn was never intended as a long-term character: "Was not meant to be there long but happy I was," she tweeted. "Met some great new friends!"
Like any long-running series, NCIS has said goodbye to several main characters, including Gibbs, who was replaced by Alden Parker. However, Esposito's story is notable because of her character's short tenure — she's the only series regular to leave after just one season — and the relative lack of explanation, or fanfare, over her departure.