Jennifer Esposito just returned to Blue Bloods for the first time to reprise her role of Jackie Curatola in the Season 13 finale, but before she had a starring role on the early days of the long-running cop procedural, she very nearly appeared on The Sopranos. The actress tells Variety that she was asked to audition for the hit HBO series more than once but declined due to personal reasons.
"I chose not to go up for it when they would call me in because it was like, 'I can't relive this,' Esposito recalled. "The only thing that used to make me crazy about the show when I did watch it was the character of Meadow because she was very nice. The girls I grew up around to kill me, wanted to kill me every day. So It was PTSD."
The Sopranos can definitely be a heavy show at times, and for Esposito, who grew up in a very crime-ridden Staten Island, it wasn't in the cards for her. There's no telling what type of role she would have had on the crime and psychological drama, but it sounds like it would not have been a good one for her to do, mentally. Since she has done other roles surrounding crime and the nature of crime, most notably, of course, Blue Bloods, it would be interesting to know if she would take the role now or a similar one of The Sopranos was still around.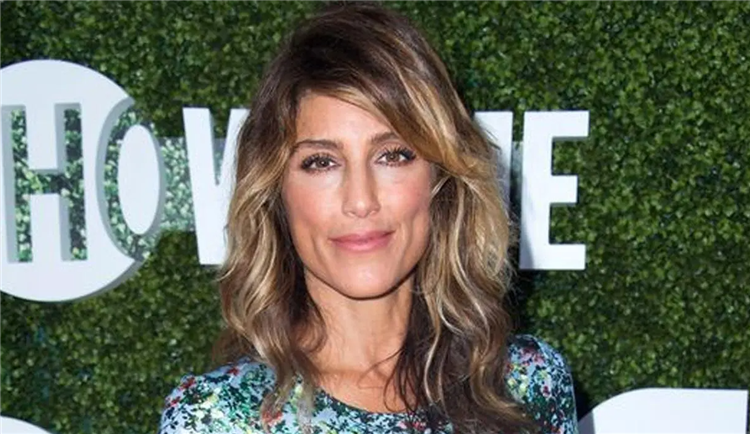 Since The Sopranos ended in 2007 and Blue Bloods premiered in 2010, the role on the former would not have impacted the role on the latter. However, it would be interesting to see if that would have impacted Jennifer Esposito's career moving forward, depending on how big the role on The Sopranos was. Though the actress seems to be doing pretty well, especially considering she is making her writing and directorial debut with indie drama Fresh Kills.
Of course, there's always the "What if?" factor when turning something down or in any scenario. Esposito is content with the choices she made way back when, especially since it involved her mental health, which is always the top priority. The actress has been plenty busy as of late; whether it's appearing on Blue Bloods, The Boys, Law & Order: SVU, or others, she is doing extremely well, and she isn't slowing down any time soon.