While at BravoCon on Friday, Ariana Madix and Katie Maloney provided an update on their sandwich store, Something About Her. Ariana, 38, responded to a question about whether she would ever be friends with her ex-boyfriend Tom Sandoval, 40, who famously cheated on her with their friend and co-star Rachel Raquel" Leviss, 28, during season 10, while also hinting at the upcoming 11th season. The Vanderpump Rules cast members were explaining why the venue is not yet open.
"It was weird. It was different. It was difficult and I'm glad that it's behind me," Ariana said of the new season in a video shared by Comments by Bravo on Instagram.
Then, as seen in a clip from All About the Real Housewives on Instagram, Ariana revealed that she and Sandoval are "actively trying to change the ownership" of the $2 million home they're currently sharing.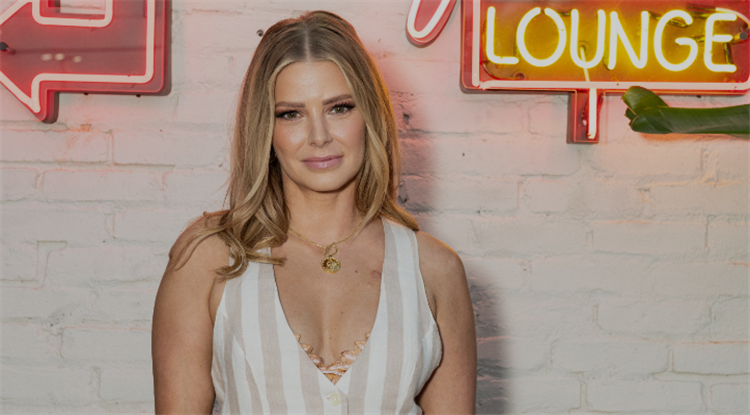 As for a future friendship, Ariana confirmed, "We are not gonna be acquaintances or friends. No thanks."
At another moment of the event, Katie responded to a question about Something About Her, which has yet to open, despite past reports suggesting it would be open by June.
"I can't wait to eat sandwiches. We're almost there," Katie hinted in a video posted on Instagram by a Pump Rules fan page. It's just unbelievable how much red tape there is, especially in West Hollywood, and how many hoops you have to go through. We're currently getting a new water heater because, well, they're sticklers, so it's just been inspection after inspection and things that come up."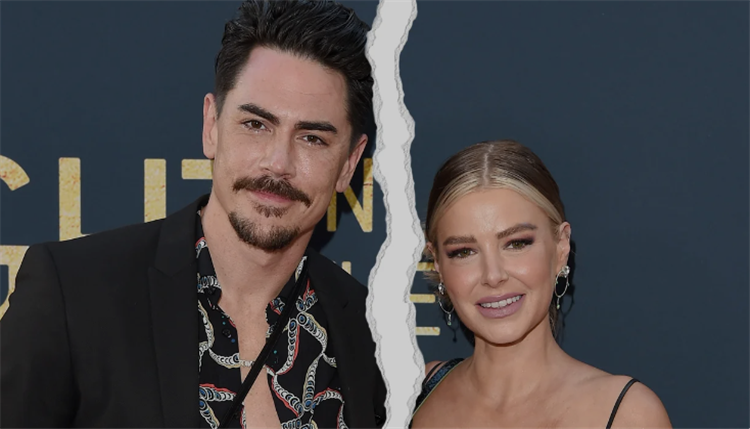 "We're getting a new water heater now," Ariana repeated.
And that's why she and Katie aren't keeping their fans and followers in the loop with everything that goes down at their restaurant.
"We don't give constant updates because the updates are boring as hell. No one really wants to hear about how we're putting in some sort of two-inch thing inside the walk-in fridge," she noted.
But, as she added of the shop, "It's happening."
Vanderpump Rules season 11 is set to premiere on Bravo in January 2024.