An inseparable part of the favorite NCIS series is Jethro Gibbs, which is portrayed by actor Mark Harmon (71).
He was actually voted the sexiest man alive by People magazine back in '86. Today he's on the cover again of the mentioned magazine, and you will certainly agree that he really looks good.
Although Mark Harmon is mainly associated with the NCIS series, he has also acted in many other shows and movies. The movie The Deliberate Stranger, in which he portrayed the serial ki*ller Ted Bundy, who is a real character, can be called a turning point in his career. The premiere took place in 1986, when Mark was voted the sexiest man in the world.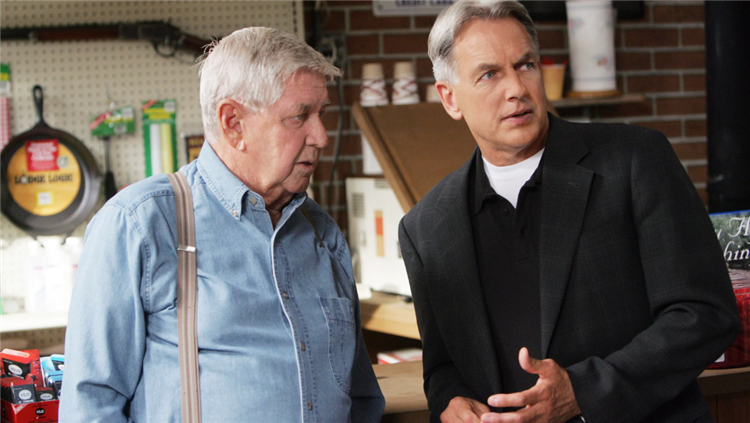 32 long years have passed, and the charismatic actor is smiling at the readers of People magazine again from the headlines. This time he is gray, his face is decorated with wrinkles, but the look of beautiful blue eyes is still the same.
The release also includes a big interview in which Mark talks about his achievements, his family, and what he has learned during his life.. "Every day you have to wake up and work hard on yourself," Jethro Gibbs revealed his recipe. His father gave him this advice in life. He also taught him to respect every single person.
It's worth noting that Mark can boast of an exemplary family life. He and his wife Pam Dawber have been married since 1987 and have two sons. "We were in our thirties when we got married. We've already done all the stupid things, " noted the well-known actor. "I'm proud of being married and of who I'm married to," he added.