That the NCIS television series is more than 20 years old is astounding. Although creatively in excellent health, NCIS: Los Angeles and NCIS: New Orleans have sailed off into the sunset, while the original series continues to run strong.
Although both spinoffs ended with a lot of unfinished business, the current franchise owners are more interested in taking us to new places.
NCIS: Hawai'i made a brave attempt to be a more diversified spinoff set against the setting of an island, and despite its peculiarities, it has a large following.
NCIS: Sydney, the latest entry, is a fast-paced chapter that makes up for the lack of initial chemistry between its ensemble with brilliant characterization and some of the best cases in years.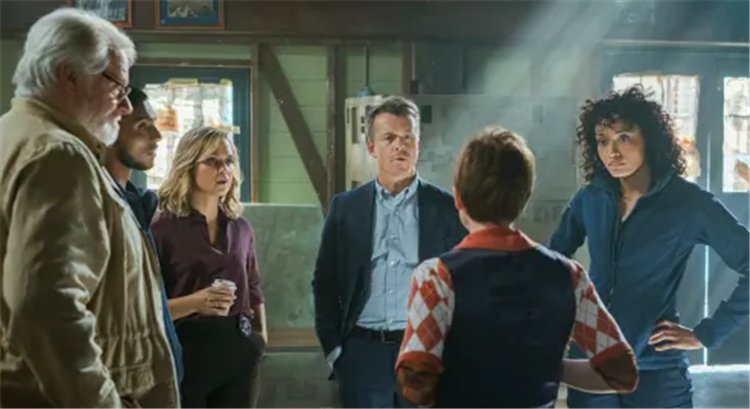 Olivia Swann (DC's Legends of Tomorrow) and Todd Lasance (The Vampire Diaries, Home and Away) lead this new team of special agents from the Naval Criminal Investigative Service — that's NCIS for those of you who are new here!Out of the four episodes screened for critics, the series premiere has its clunky moments, but the second episode ironed out all of my qualms.
It's also during this time that Lasance's Jim "JD" Dempsey and Swann's Michelle Mackey really started to shine, and the ensemble cast, which also included Sean Sagar, Tuuli Narkle, Mavournee Hazel, and William McInnes, started to come together.
Seeing that development on television is always pleasant, and there is a lot of it in those first four episodes.
The NCIS universe still has procedural characteristics at its core, but the last four episodes of the season will need to address some intriguing overarching themes and problems that affect the team members.
When NCIS: Sydney was announced, there were many questions about how well the universe would play out with an Australian crop of agents.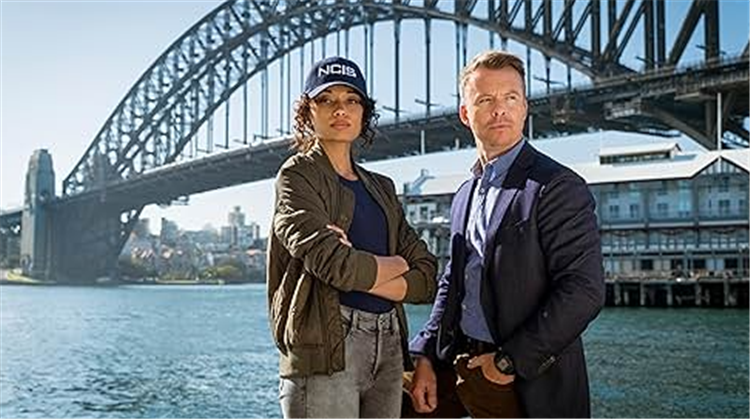 Given that there were initially no plans for the series to air in the U.S., there were also concerns it would erase what we NCIS Fanatics have loved about that universe for two decades. Thankfully, the easter eggs peppered throughout the series are plentiful, giving the sense that the series is happening as Agent Alden Parker and Jane Tennant are leading their teams to success on the other side of the planet.
NCIS: Sydney may seem a little familiar to viewers of any of the aforementioned shows, but success is strongly shown by the fact that the new city contributes more than it takes. With the first foreign entry in the NCIS universe, the bar has been set quite high, and it makes me think Paramount Global will be interested in even more international locations.
Whether or not you've watched the previous series, NCIS: Sydney is a guaranteed smash, even though many procedurals are off the air as a result of the WGA and SAG-AFTRA strikes. What do you think of the information you've heard thus far regarding the show?
Will you check out NCIS: Sydney when it premieres Tuesday, November 14, at 9 p.m. on CBS?