The drama's viewers have been waiting for Michael to return to NCIS. Fans are hopeful that Michael Weatherly will play Special Agent Anthony DiNozzo after giving his best impression of Michael Caine on Monday.
On Monday, the TV personality made his comeback to X, formerly known as Twitter. Posting a picture of himself posing in a very sharp suit, he acknowledged that Hollywood icon Michael Caine had been his influence. However, people pointed out that he looked more like Tony DiNozzo, his NCIS counterpart.
Sparking a major reaction from fans, Michael was almost immediately inundated with comments. "New Director of NCIS impression," wrote one. "How about a Tony impression?" quipped a second. Meanwhile, a third penned: "Looks like a certain #NCIS agent we all miss."
Several people speculated that Michael's black outfit might be related to a possible NCIS reunion, namely an episode honoring the late David McCallum. A fan wondered, "Or Tony DiNozzo going to Ducky's funeral?"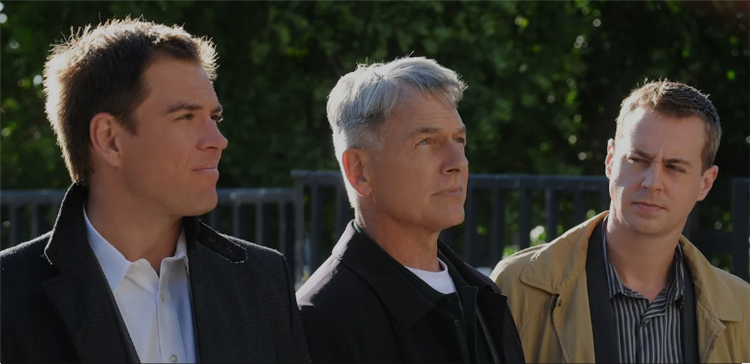 With the passing of David McCallum, the longest-serving cast member of NCIS, in September, there has been much conjecture around the potential for a special episode. In the end, viewers had been expecting that Michael and his former co-stars, Pauley Perrette and Mark Harmon, would come back to the show to honor David by going to the burial of Ducky Mallard, the character he played on screen.
Neither CBS nor the cast and crew of NCIS have addressed the speculation.
In the meantime, Michael, who left NCIS in 2016, has been busy with his blossoming music career this month. Just last week, the 55-year-old announced that he's set to release a brand new album in time for Christmas.
Confirming the news on X, he wrote: "There is a full album (quaint term) coming this Christmas… this is my first release… a song about Icarus and a world on the precipice. 'Wings of Wax & Wood' is where the adventure continues…"
Fans have since heaped praise on the track in the comments section as well as expressing their excitement over the upcoming release.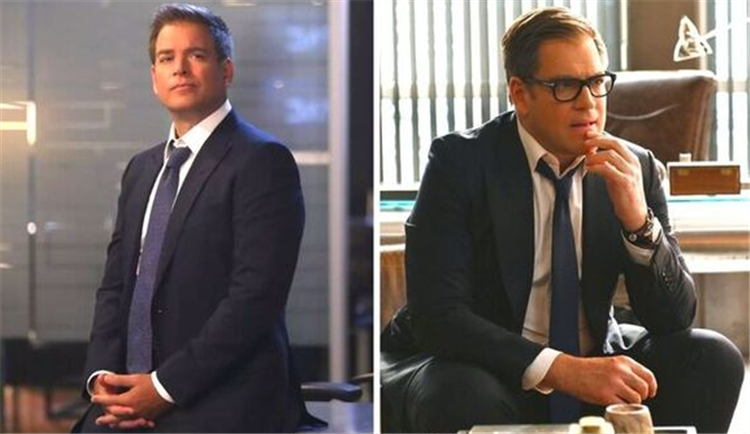 One person wrote: "Fantastic! The stunning sceneries, the lyrics, the rhythm, your voice and your gorgeous self make this video perfect for me. You're incredibly talented and creative! Can't wait to hear the rest of the album," while another added: "I love this song!! Listened once and it was playing on repeat in my head as I showered. Great job."
Michael is not just a gifted lyricist but also a multi-instrumentalist, having played the guitar and keyboard. The official NCIS soundtrack has two of his songs, "Bitter and Blue" and "Under the Sun," which were published in 2009 and 2013, respectively.
The father of two is working on his first significant project since he starred in the 2016–2017 season of the CBS courtroom drama Bull, which was canceled the previous year. Regarding Michael's future TV and movie roles, it appears like the actor is taking a break for the time being.