Olivia Frazer expressed her remorse for her time on Married At First Sight in a harsh diatribe against the show on Monday.
During a Q&A session with her followers, the 29-year-old former reality star was asked if she would ever restore the MAFS images that she had removed from her social media accounts.
The OnlyFans star spoke bluntly and did not hold back.
'Probably not. I hate the entire thing (I'm grateful for the friends I made and the platform it gave me). But I'm not proud of it,' she began.
'I don't want to be associated with it. The first thing I did when I got my account back was remove Channel Nine and EndemolShine Australia.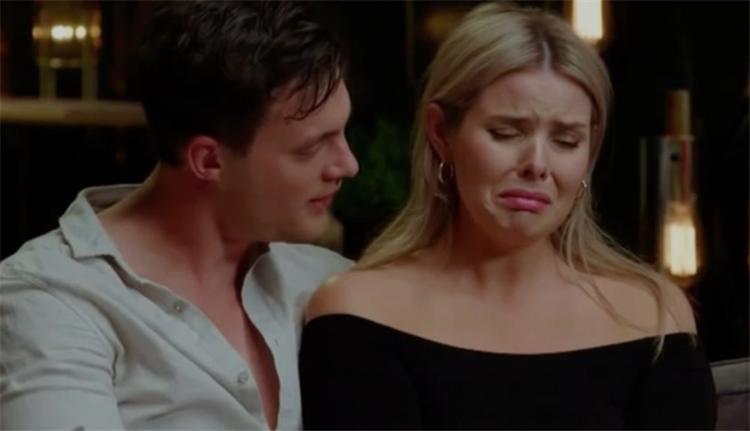 'I removed the "experts" as followers and MAFS Season Nine Participant from my bio. Bye.'
Frazer has openly criticised the show in the past and in August she revealed she and her ex-boyfriend Jackson Lonie would still be a couple if it weren't for the extreme popularity of MAFS.
The OnlyFans star found love with the former plumber, 31, in last year's season of the Channel Nine matchmaking show, but split just months after the series aired.
The former teaching student confessed in an Instagram Q&A that she and Jackson would still be dating if it weren't for the show.
'I really think if the show never aired or if it aired accurately we'd probably still be together,' she told her followers when someone asked why they split.
'But alas, it did and it really put too much pressure on our relationship, as strong as it was.'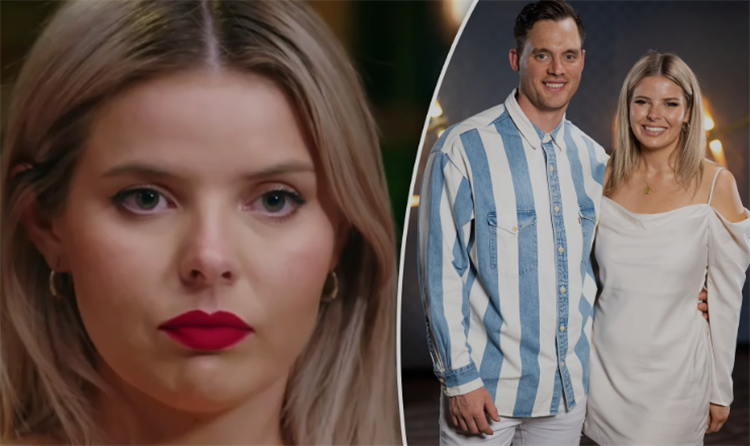 She continued: 'At the end of the day, it just wasn't meant to be. Will always love him and have his back.'
Olivia has also revealed she would never get back together with Jackson, putting an end to any speculation of a reconciliation between them.
In November last year, she said on Instagram she and Jackson have both 'moved on' and fans need to stop bringing up his name because it was 'inappropriate'.
When asked 'what happened', Olivia explained: 'Nothing happened. He's moved on. I've moved on. It's just simply inappropriate to keep talking about my ex.'