Richards responded to those who claim she fabricates marital strife for "relevance" in an intriguing way. Rumors that Kyle Richards is making up problems with her divorced husband, Mauricio Umansky, in order to incite drama for The Real Housewives of Beverly Hills have been refuted.
Richards, 54, recently spoke with presenter and Bravo producer Alex Baskin on the brand-new podcast Bravo's Hot Mic. She also addressed backlash from people who have suggested that Richards is fabricating marital issues for "relevance."
"What human being would create a story like this for?" the Real Housewife asked. "No offense, Alex. I love you and everybody with the show. But who would do that for ratings? Put their family through this."
Richards and Umansky, 53, announced their separation over the summer but the pair maintains that they are not getting divorced, which has led to some questioning the legitimacy of their status. In the face of those rumors, Richards is doubling down on her statement that their separation is real, calling the "fabrication" angle "the dumbest thing."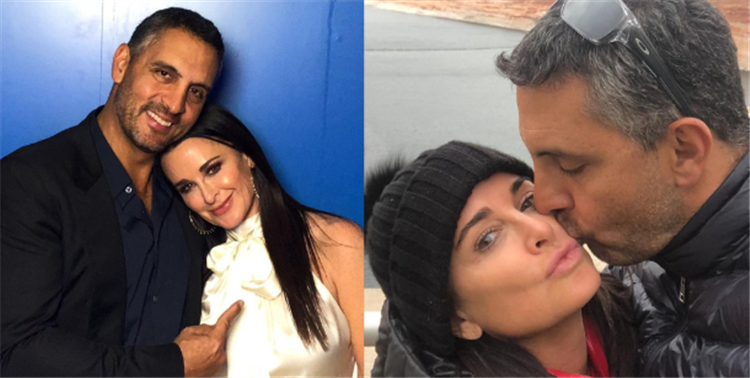 "That is one of the dumbest things I've maybe ever heard in these 13 years," she told Baskin during the episode. "I'm going to pretend that I'm separated and torture my children so that people tune in? I mean, it's just the dumbest thing I've ever heard."
The new podcast — which costs $3.99 a month to access and can be found on major streaming platforms — gives Bravo fans a behind-the-scenes look at some of their favorite shows and a front-row seat to the real stories that air on the network.
The mother of three, who has appeared on RHOBH for thirteen seasons, continued by saying that, as a seasoned cast member who doesn't give a damn about what some people think, the suggestion that she is attempting to stay "relevant" is absurd.
Being relevant to my friends and family is important to me. Yes, I'm on TV, so don't worry, Richards remarked. "My goal is not to become more relevant. I am well. Furthermore, I would never, ever subject my family to this… Sorry, I almost meant that it was a stupid TV show.
Earlier in November, Richards had to backtrack after inadvertently saying she and Umansky were getting divorced while speaking to reporters on the carpet at BravoCon, which she stressed was not the case.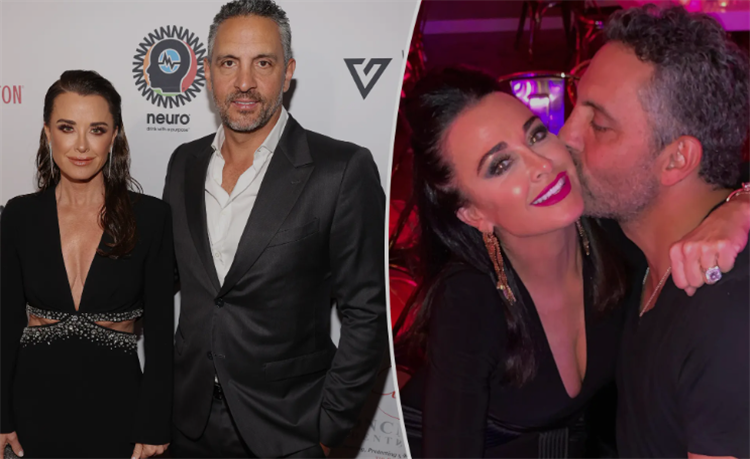 "I misspoke on the carpet today. Two times I had to correct someone when they said 'divorce.' I said, 'separated' and then I went and said it, and then it went everywhere," Richards told Andy Cohen during a special episode of Watch What Happens Live. "So that was my bad."
In an interview with ET that same weekend, Richards stated that although if she and her partner aren't together anymore, she still thinks their marriage is successful and their relationship is "amicable."
"I just know that we adore one another. Richards remarked, "We still share a roof and we both want the best for each other. "I am so happy that it is amicable right now and I hope it stays that way," stating that she and Umansky are "just taking it a day at a time and putting our family first."
The Real Housewives of Beverly Hills airs Wednesdays at 8 p.m.