The cast member of Real Housewives of Beverly Hills is disclosing fresh information regarding her relationship with her elder sisters. It's no secret that Kyle Richards has had a very rocky emotional relationship with her sisters, Kim Richards and Kathy Hilton. On The Real Housewives of Beverly Hills, viewers have actually seen some of their highs and lows over the years.
Sure, the Richards-Hilton clan may not always agree on everything, but one thing is for sure: there's never any love lost within their family. Most recently, at BravoCon 2023, Kyle shared an update on her current dynamics with her siblings and even dropped a gem that she finally got to meet a new addition to the Hilton family. Get all the exciting details below.
Kyle Richards shares where she stands with Kathy Hilton at BravoCon 2023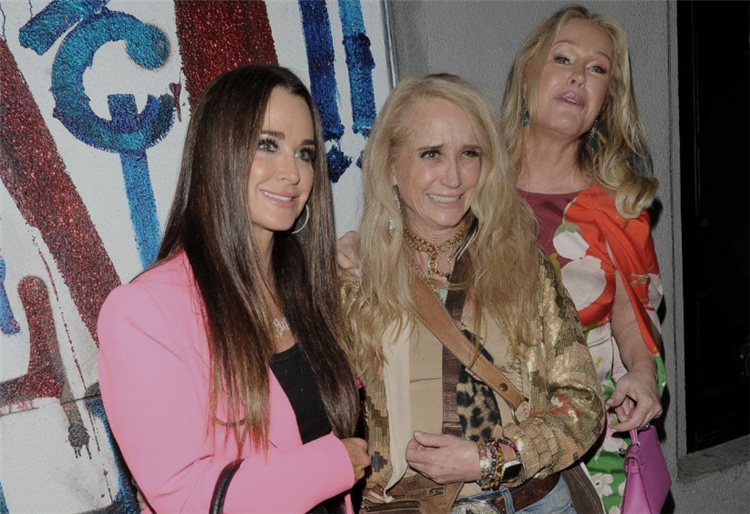 During the "Livin' in Beverly Hills" panel discussion on Day 3 of BravoCon, moderator Zuri Hall, asked Kyle where her relationship with Kathy is at today following their falling out from Season 12 of RHOBH.
"We're great, thank God," she uttered with relief. "You know we're really good. We talk every day."
Kyle continued on to explain how they attended a Morgan Wade concert last month in Los Angeles along with her daughters, Alexia and Sophia Umansky.
Kyle Richards gives an update on Kim Richards at BravoCon 2023
While Kyle and Kathy have managed to reconcile things, the RHOBH 'Wife also made sure to note that they're also in a good space with Kim, covertly saying that her siblings have been by her side while navigating her recent separation from Mauricio Umansky.
"Both of them have been very, very supportive," Kyle admitted first before joking about their situation, "It's rare to get everybody good at the same time. So, I'm just enjoying this moment."
Does Kyle Richards want Kim Richards to return to RHOBH?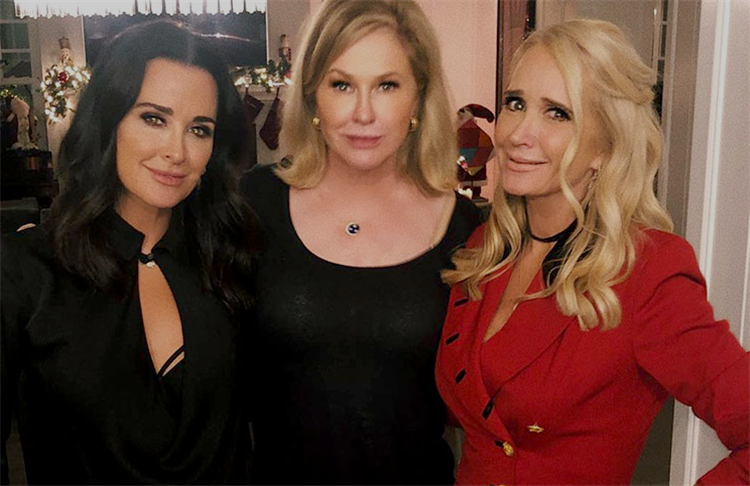 Speaking on the "Housewife2Housewife" panel at BravoCon, Kyle had more good things to say about her sister. She expressed optimism that Kim would eventually be seen holding a diamond again or making a few cameo appearances.
"I think it would be interesting to see where [Kim] is at in her life now, and it would just be fun to have her back," she said during her candid discussion.
Kyle Richards admits to meeting Paris Hilton's son
The family updates didn't stop there for Kyle over the three-day weekend. She also shared that she finally met her niece, Paris Hilton's son, Phoenix, after a fan asked about them.
"I ended up seeing the baby at my niece Whitney's wedding in Aspen when my entire family was there," she told the fan.
That was not, however, the most startling aspect of the discussion. In order to prove to the Bravoholic that her sister did, in fact, not learn of her daughter's pregnancy until after the child was delivered, Kyle went into further detail about how she and Kathy learned of Paris's pregnancy.