Five actors who had roles on NCIS have tragically passed away since filming their roles on the hit CBS series.
Several of these actors had recurring roles in the show, and you'll likely recognize them all if you're a devoted fan of the series.
Our continued condolences go out to their families, friends and loved ones. RIP.
1. Annie Wersching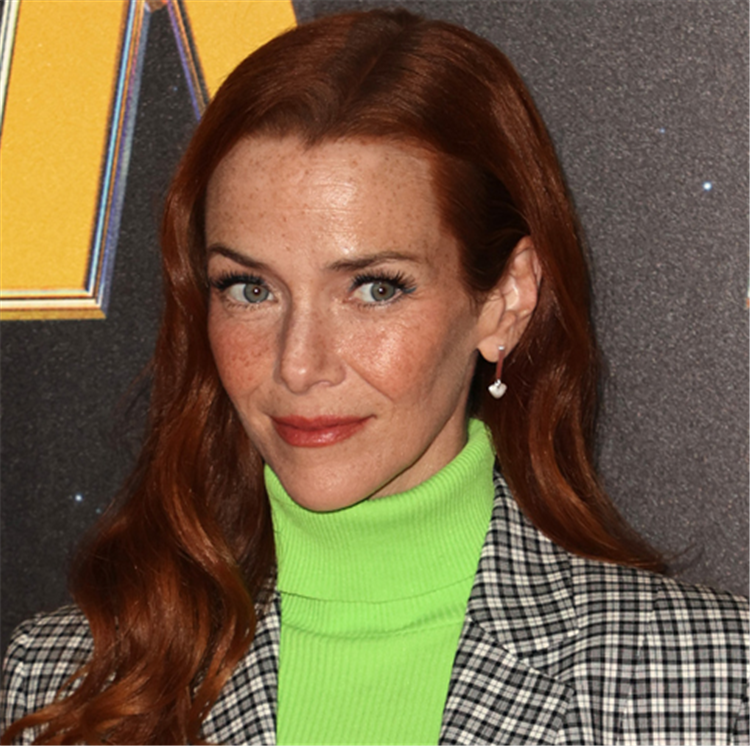 Annie appeared as Deputy DA Gail Walsh in the NCIS Season 8 episode "False Witness." She's also known for roles in 24, The Vampire Diaries and The Last of Us.
The actress sadly died in January of 2023 due to cancer at the age of 45.
2. René Auberjonois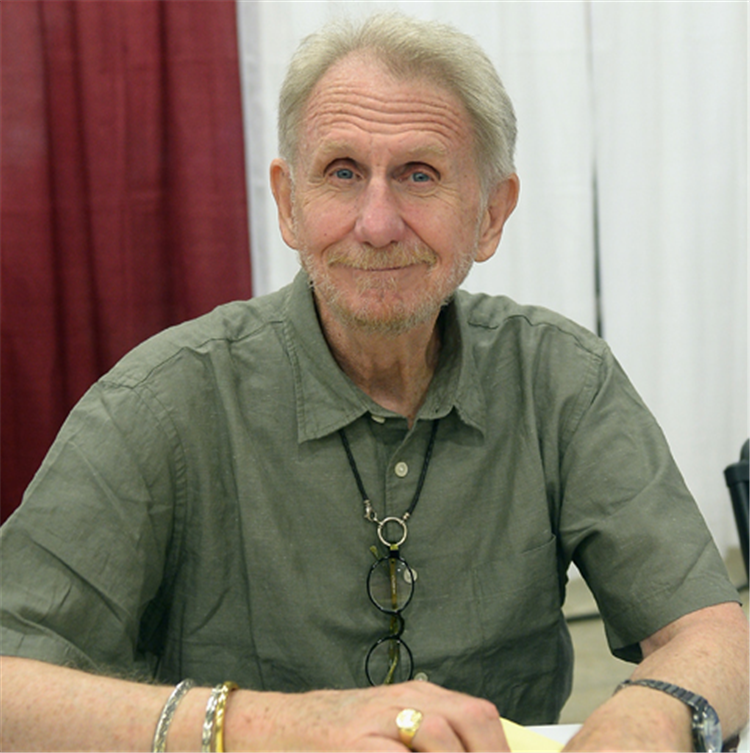 The actor played the role of Dr. Felix Blackwell in Season 10 Episode 3, "Phoenix." He's perhaps best known for playing Odo for 7 seasons of Star Trek: Deep Space Nine.
He sadly passed away after a battle with lung cancer at the age of 79 in 2019.
3. Vachik Mangassarian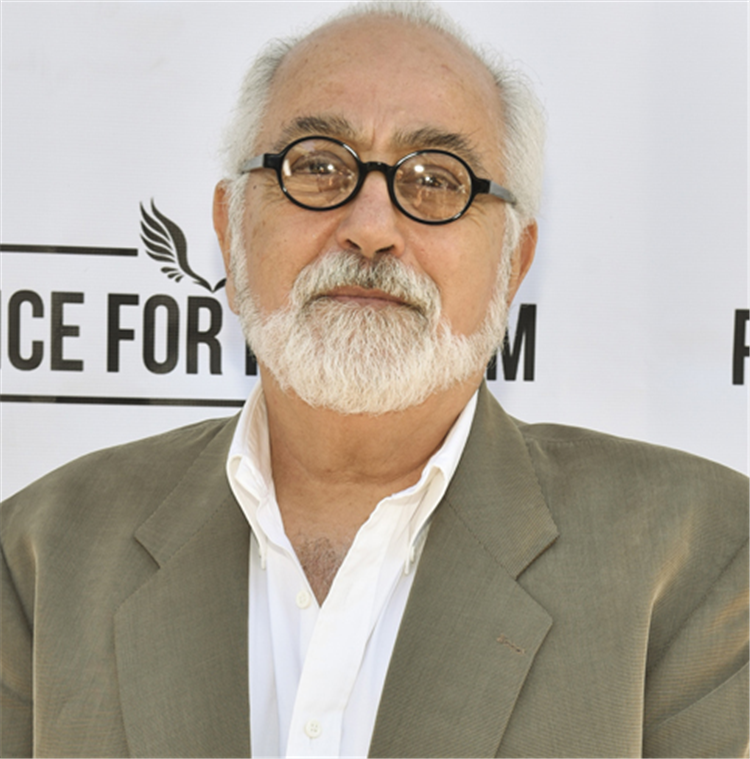 Vachik appeared on NCIS in the role of a fake Iranian president, as well as on the spin-off, NCIS: Los Angeles. You might also recognize him for roles on Curb Your Enthusiasm and Agents of S.H.I.E.L.D..
He died in January 2022 at the age of 78.
4. Gregory Itzin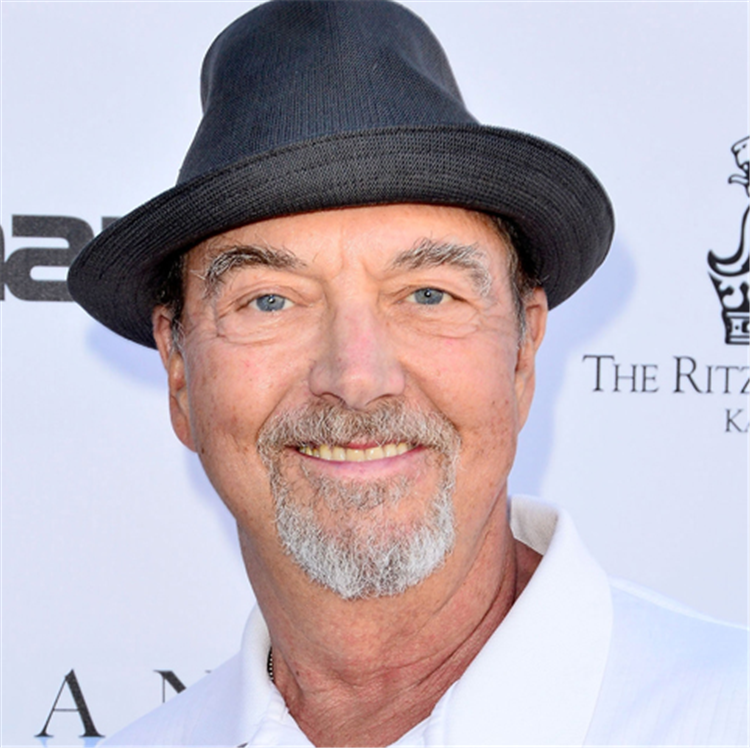 The actor played the role of Spencer Downing and Director Charlie in NCIS in 2003, and then again in a guest role in 2020. He also starred in TV shows like 24 and Judging Amy. He sadly passed away in July of 2022 due to complications amid emergency surgery.
5. Heath Freeman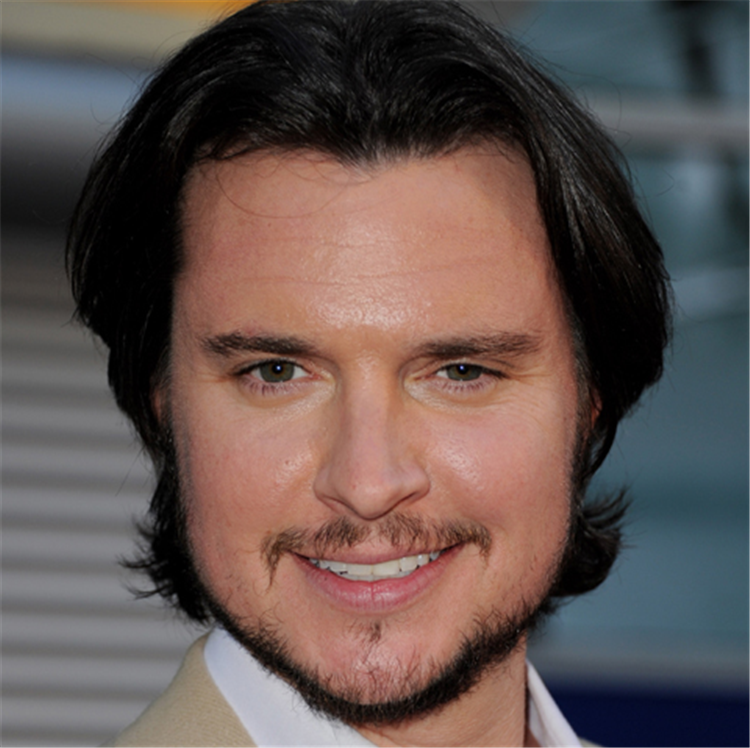 The actor played the role of Benjamin Frank in the show, and also starred in Bones as Howard Epps. He tragically passed away at the age of 41 back in November of 2021, and a cause of death was revealed a year later.