According to General Hospital teasers, the week of July 10–14, 2023, will be filled with important decisions. This week, Josslyn will issue a strong caution while Kristina finds some support from her family. But that's not all; she will also take a significant decision. Furthermore, according to the teasers, Michael will make an effort to make Willow unique, while in the upcoming week there will be a lot of scheming and plotting in the town. To discover out exactly what will happen, keep reading.
Distress Is Everywhere
As per General Hospital spoilers for July 10-14, Dex Heller will come close to hearing the terrible news. This could have something to do with either the case he is filing with Scott or something about the Sasha case. We will know what it is about sooner than later. Next, there will be more teen-age drama. Since we know that Esme has feelings for Spencer, Josslyn will catch Esme Prince and Spencer Cassadine having a close moment. She will confront and warn Esme to stay away from Trina Robinson's boyfriend, Spencer. Do you think Esme will leave Spencer to Trina?
On the other side, we know that Kristina is willing to have a baby for Molly and TJ. But GH spoilers for July 10-14, 2023, say that Alexis will have concerns over that decision. It looks like Kristina will rush into such decisions without thinking, and this could be worrying Alexis. Further, in these episodes, Molly may reject Kristina's help and ask for more time to think things through.
General Hospital: Who Is Shot?
A bullet will be fired, according to General Hospital Spoilers for the upcoming episode. However, it is still unknown whose character was shot. He or she will nonetheless be taken right away to the hospital for operation. TJ will discuss the surgery, but spoilers indicate that the victim's identity will remain a mystery. We can infer that it might be related to Mason's plot. It appears that an armed Mason will pursue Ava and unintentionally shoot Austin Gatlin. This supposition was brought up when Nina Reeves began to worry about the news.
Also, on General Hospital, spoilers for the week of July 10-15, 2023 suggest that Chase will arrest someone. So, we can assume that it could be none other than Mason. Do you think Mason will be taken into custody? Is it Mason or someone else who shot Austin? We need to wait for July 10-14 episodes for the truth!
Cody Plays With Fire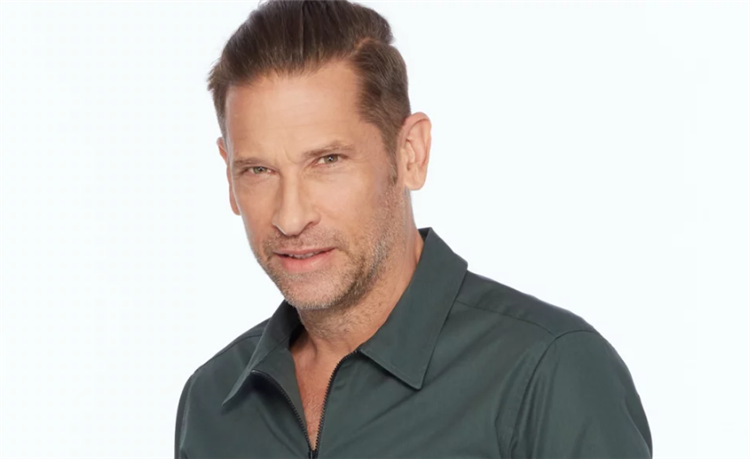 During the week of July 10-14, 2023, Cody Bell will try to outwit Selina Wu, the powerful lady on General Hospital. Do you think he will succeed in it or face the consequences? Meanwhile, on the soap, Mac will make a confession to Sam McCall. And that confession might link to Cody and Mac. Looks like the secret about Mac being Cody's biological dad will come out anytime now.
General Hospital: More Spoilers
We know that Willow recently went through bone marrow transplantation and has been discharged now. According to General Hospital Spoilers for the week of July 10, 2023, Michael will plan to make a sweet gesture to Willow. He will plan to give a surprise gift for her as Willow settles in the gatehouse. Looking at this storyline, Michael might promise to take her on a trip once she's recovered.
Hamilton Finn and Elizabeth are probably going to profess their love for one another when the topic of romance comes up. During the week of July 10–14, 2023, viewers of General Hospital might see some love budding! Additionally, the future week might feature a humorous plot involving Lucy and Felicia. Since Walt Willey will reprise his role as Jackson Montgomery on AMC, viewers anticipate that he will appear alongside Felicia and Lucy starting on July 12. Trina will also experience a whirlwind in light of the drama surrounding Spencer and Esme or Ava's safety. Do you believe the shows airing July 10–14 will intrigue viewers? Visit TV Season & Spoilers frequently for updates on General Hospital. From Monday to Friday, ABC will broadcast the soap opera.