Sonny Corinthos (Maurice Benard) is expected to overhear another argument on General Hospital, possibly involving Ava Jerome (Maura West) and Austin Gatlin-Holt (Roger Howarth). Could he hear Ava confess to a murder? He already overheard Austin and a patient, Gordon Stevens (Maurice Hall), in which he learned that Austin is working with Mason Gatlin (Nathanyael Gray).
Ava Jerome Talks About Nikolas Cassadine?
If Sonny overhears Austin and Ava argue about Mason, she might talk about having killed Nikolas Cassadine (Adam Huss). They could argue about Mason having moved Nikolas' body from the tack closet where Ava had hid it after conking Nikolas in the head with a gargoyle, Austin witnessing.
Mason had witnessed it too and had been blackmailing over it – for a time, Mason had Nikolas on life support-unbeknownst to Ava.
Sonny might be giving Austin the benefit of the doubt that he's not in cahoots with his cousin Mason, because shady Gordon could just be making accusations. But if he overhears Ava talking about conking Nikolas in the head with a gargoyle and sticking his body in the tack closet, there's not much that's unclear about that.
Sonny Corinthos Has Some Questions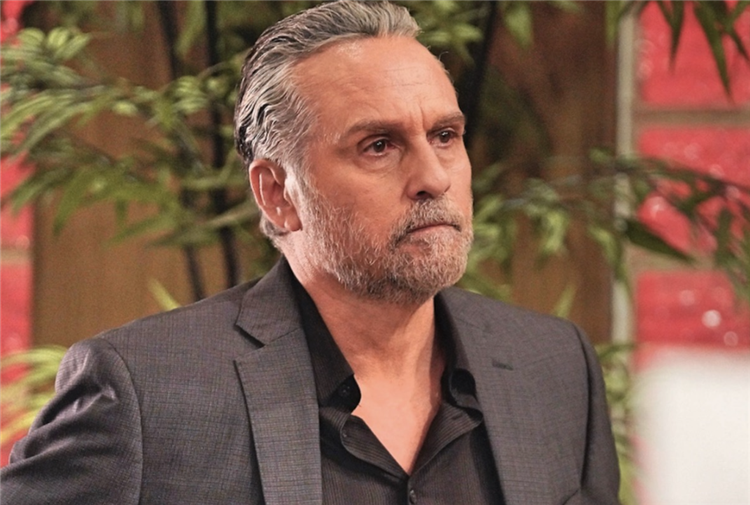 Sonny is worried for his nephews even if he doesn't have much respect for Nikolas and may have killed him if given the chance.
The sons of Nikolas are Spencer and Ace Prince-Cassadine (Nicholas Alexander Chavez, Joey, and Jay Clay), yet Sonny is closer to Spencer because Spencer's mother was Courtney Matthews (Alicia Leigh Willis).
Still, Sonny also cares a lot about Laura Collins (Genie Francis) and Spencer and Ace are her grandsons and she's gone to Chechnya to look for Nikolas.
Kevin Collins, (Jon Lindstrom) Valentin Cassadine (James Patrick Stuart) and Yuri (Cyrus Hobbi) are with her but if Nikolas is dead, they need to return.
Sonny Corinthos Buttonholes Ava Jerome
Sonny approaches Ava and asks her about Mason as well as Nikolas since he can sense that this man has some sort of influence over both of them, possibly even Austin.
Since Sonny is aware of the situation and has figured it out, Ava will finally come clean. Sonny will not reveal shady Gordon's claims that Austin and Mason were working together. Sonny is aware that it would be pointless to stir up a commotion over what might turn out to be the man's empty rhetoric.
Because Ava and Grace Scarola share a daughter, Avery Jerome-Corinthos, Sonny wants to look out for her. Mason, Austin, and Nikolas—who may or may not be buried on Spoon Island—will all be investigated by him.