Over the many decades that General Hospital has ruled Daytime, Port Charles has seen many ferocious villains. Cyrus Renault has legit been one of the most popular ones. He skyrocketed in fanfare in the shortest time span possible and for all the right reasons! Cyrus has been menacing, crazy, and just downright entertaining! Although the big bad wolf now claims to have turned a new leaf since he has allegedly "found God." But we are not buying his claims just as much as Laura isn't! However, we might find the truth about that soon enough since the latest spoilers tease that Cyrus will soon return to PC!
Cyrus Renault Gets An Early Release
The last time we saw Jeff Kober as Cyrus Renault on General Hospital was when he saved Spencer from a prison beating. Later, when Laura spoke to Cyrus at the prison facility, he even name-dropped Olivia Jerome. However, we haven't really seen or heard of him since then. But according to the latest spoilers, that could change soon. Cyrus might get an early release from his sentence, and he might return back to Port Charles. And in complete honesty, we had a feeling this would happen.
Why else would they keep him alive when they had the perfect opportunity to kill off Cyrus' character earlier on General Hospital? And when they brought him back to save Spencer in the prison. They were just setting the stage for his return. Besides, now would be the perfect time for him to return to Port Charles. Victor Cassadine is planning to move away from the town for whatever plan he is cooking in his head. So, once Victor leaves, it would leave the top spot for a villain wide open! With Ryan dead, Heather behind bars, and their spawn rendered amnesiac, there is no one better suited for the evil role than Cyrus!
Cyrus Unleashes A New Reign Of Terror On General Hospital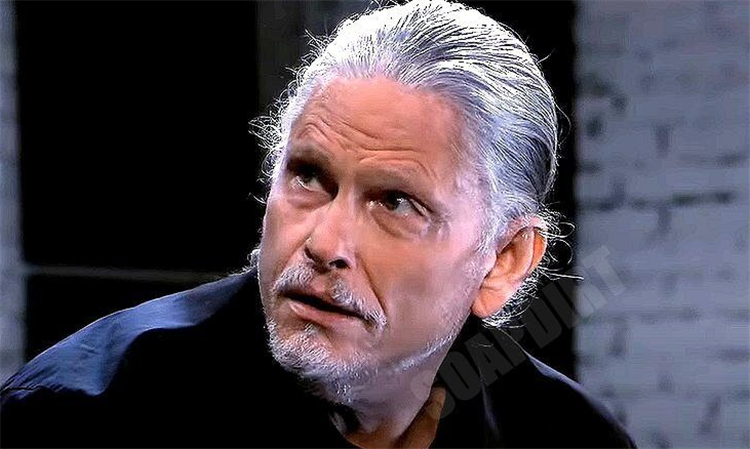 Currently, Cyrus is insisting on being a reformed man on General Hospital. He assured Laura that he had found God during his time behind bars and had denounced his evil ways. However, Laura is not convinced, after all, evil never dies that easy, does it? So, when Cyrus returns to PC, he might initially try to convince everyone that he is committed to walking the straight and narrow. But that could change really fast. For all we know, Cyrus is lying and, in reality, has some horribly sinister plans of his own.
Cyrus is the same man who blew up The Floating Rib on General Hospital and had no qualms about it. The Vileness of that stature does not fade away as easily as Cyrus is trying to sell. So, we won't be surprised if, a few episodes down the line, he ends up planting another bomb around the town. Moreover, if Cyrus returns full-time, it would also open the door to another probable return. Lulu Spencer! Long-time viewers would remember that Lulu was rendered comatose in Cyrus' blast. So if Cyrus returns, the writers could finally wake Lulu up, and it could be payback time for the baddie! We are totally on board with this idea! What about you? Tell us in the comments. Meanwhile, stay tuned to ABC over weekdays to see what happens next on General Hospital.