Frank Reagan (played by Tom Selleck) is once again at odds with Mayor Peter Chase (Dylan Walsh) as he finds his police officers under fire from New York's new political regime.
In this week's episode, Family Matters, the Commissioner gets a talking to from detective Abigail Baker (Abigail Hawk) when a new proposal from Mayor Chase threatens his officers.
A synopsis for the episode reads: "Danny Reagan (Donnie Wahlberg) and Maria Baez (Marisa Ramirez) investigate a case of grand larceny tied to feuding crime families.
"Frank clashes with Mayor Chase when an influx of immigrants arrive in the city.
"Erin Reagan (Bridget Moynahan) questions whether her district attorney campaign is compromising her day job."
In a new clip from the episode, fellow detectives Sidney Gormley (Robert Clohessy) and Garrett Moore (Gregory Jbara) are stunned into silence when Abigail gives her boss a stern talking-to.
"I can't take more officers off the street and post them up in these encampments for the Mayor's political gain," Frank insists.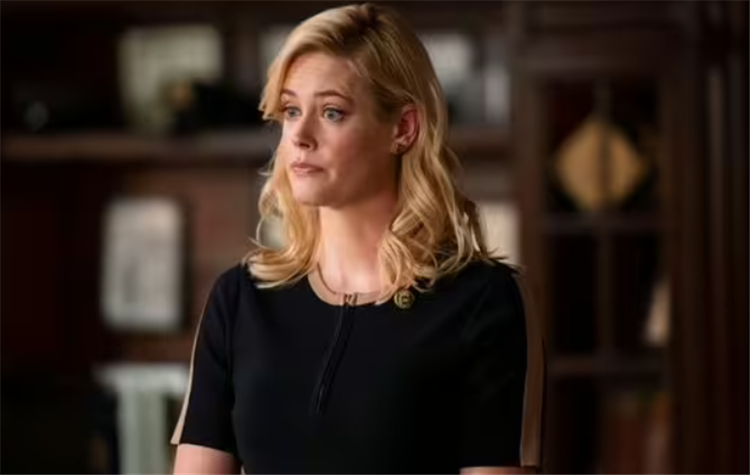 "This is about more than the Mayor's ambition," Abigail retorts. "This is New York City, which has always been a beacon of hope and refuge."
Frank concedes to Abigail's points, but she clearly believes the Commissioner needs a reality check if he wants Chase to cooperate with the NYPD.
"You've got to say it louder," she continues. "Garrett is right on. This thing gets parsed like nothing else.
"You can't just get in the weeds with your put-upon police force."
Sidney and Garrett are left speechless by Abigail's argument and Frank also seems to be stunned into submission.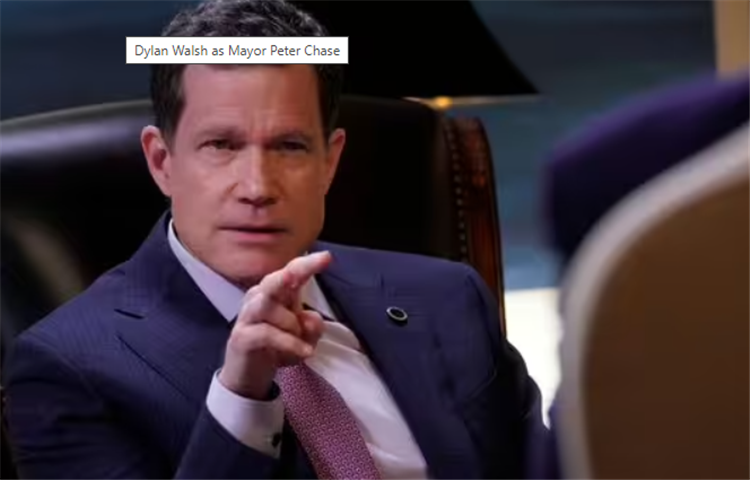 However, Mayor Chase has frequently butted heads with the Reagans in the past, and Frank may not be willing to drop this point without a fight.
After being instated as Mayor in season 10, he endorsed Frank's daughter Erin as the city's new District Attorney, but only if the Commissioner replaced Garrett with a more hardline DCPI.
As Frank's officers prepare to face an influx of immigration, Abigail is determined the NYPD helps maintain New York's 'hopeful' reputation.
Even so, her attempts to go against Frank's methods haven't gone well for her in the past.
Although she remains one of his most trusted detectives, Abigail's job could be at stake if she starts weighing in on her boss's clash with the Mayor.
Blue Bloods season 13 continues Fridays on CBS in the USA and the following Mondays on Sky Witness in the UK.